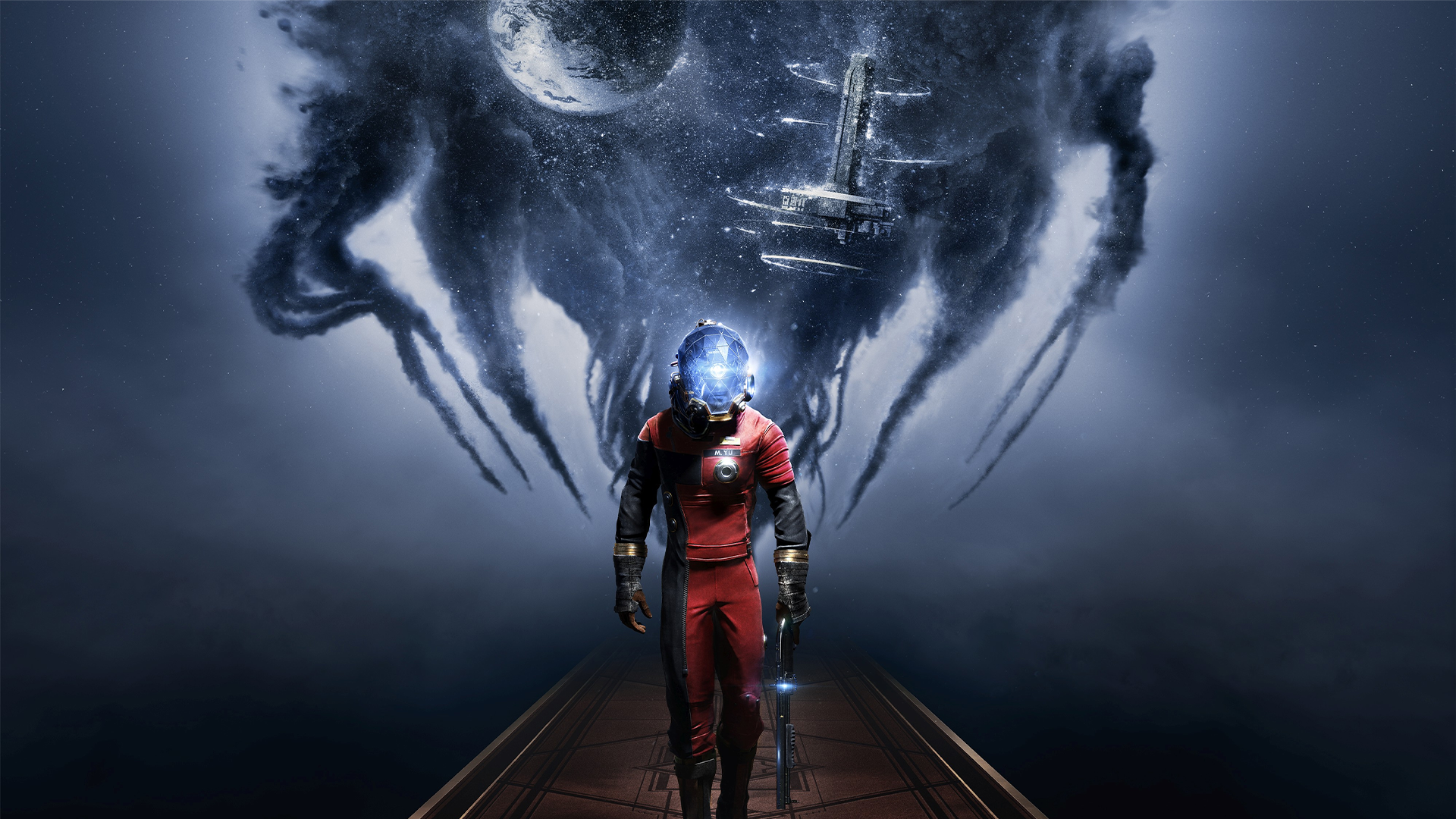 Zero Fakeness – Polish localization of Prey by QLOC
May 5th was an extraordinary day for QLOC.
It was a day we delivered to Polish players a translation and voiceovers for Prey ‒ a first-person action-adventure video game developed by Arkane Studios, published by Bethesda Softworks, and distributed by CENEGA in Poland.
As you probably know Polish is one of the most difficult languages to learn and to master even for Poles. Hundreds of grammatical exceptions make our mother language localizations a real minefield, especially in terms of acculturalization, not to mention idiomatic undertones.
Today we are proud to share with you very positive feedback from Polish media regarding our Prey translations:
Throughout most of the game, I played with English audio + Polish subs. […] I didn't want to spoil the pleasure of being aboard the space station. But at one point I decided to check out the dubbing in the localized version, and… I liked it. In fact, I enjoyed it so much that I continued playing the fully-dubbed Polish version until the end.

The dialogue was natural (not theatrical), and the voices well cast. The cherry on top was a little girl, whose audiolog we find in one of the rooms. Zero fakeness, zero unnecessary emphasis.

I don't know who was responsible, but Polish movies and games ‒ forever having problems with child actors ‒ should look to Prey to see how the job should be done.
Edit: It was us ‒ now you know ?
The Polish translation of Prey is very well done. One example of a great bit of wordplay is 'Działko LEPIK' for the original English "GLOO Cannon". The dubbing is good too.