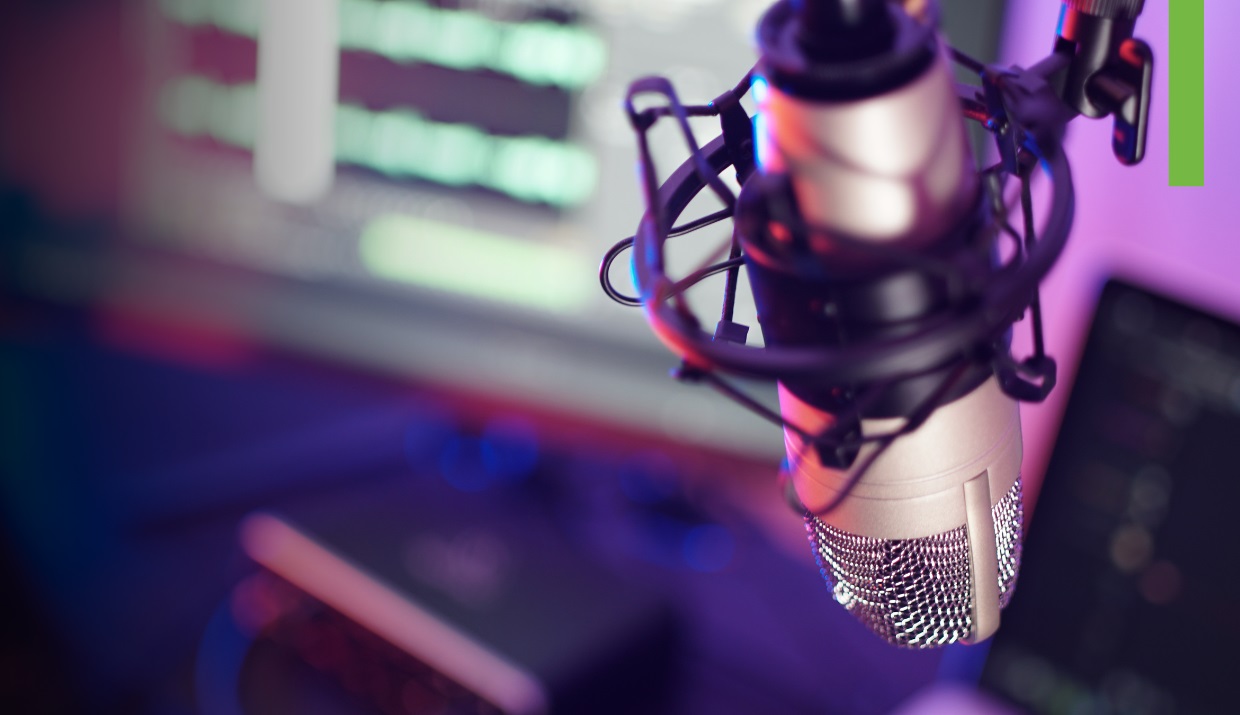 Our highly proactive Project Managers are the driving force behind our exceptional client experiences. With a deep passion for gaming, equipped with industry-standard tools and backed up by localization engineering support, they ensure seamless communication, providing great contacts and lightning-fast responses to your needs.
Comprehensive services we provide extend far beyond text localization. We truly understand the importance of audio immersion. That's why we offer expert dubbing and voiceover recording services, guaranteeing a truly authentic gaming experience.
Our localization portfolio includes hundreds of games and genres – from fast-paced shooters through vast dialogue-oriented RPG games to real-time strategy games and platformers – whether it's a modest indie game or a AAA blockbuster title – we always have you covered.
Scroll for more
Our services
Translation
Make your game more accessible in new markets to reach a larger audience!
Audio recording
Take out the hassle from recording localized Voice-Over!
Localization engineering
Make your game available in any language!
We have completed hundreds of different projects for large and well-known game studios. Below we present the most interesting.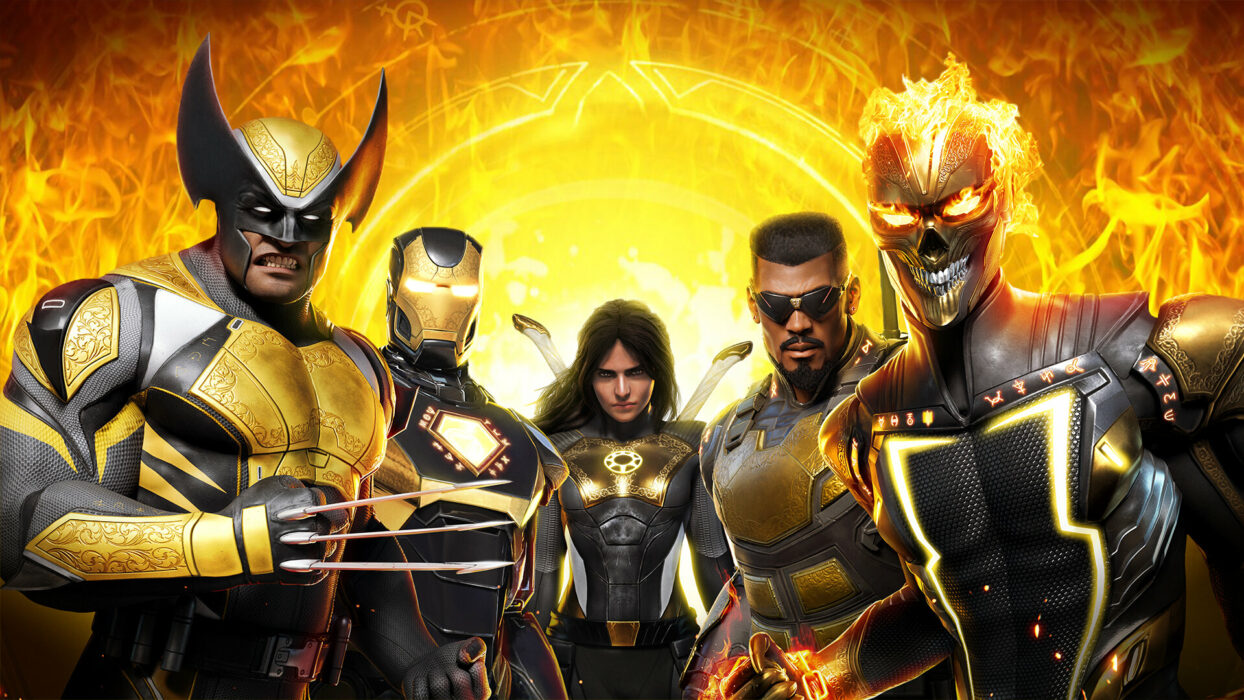 #loc
Marvel's Midnight Suns
Localization project from 2K.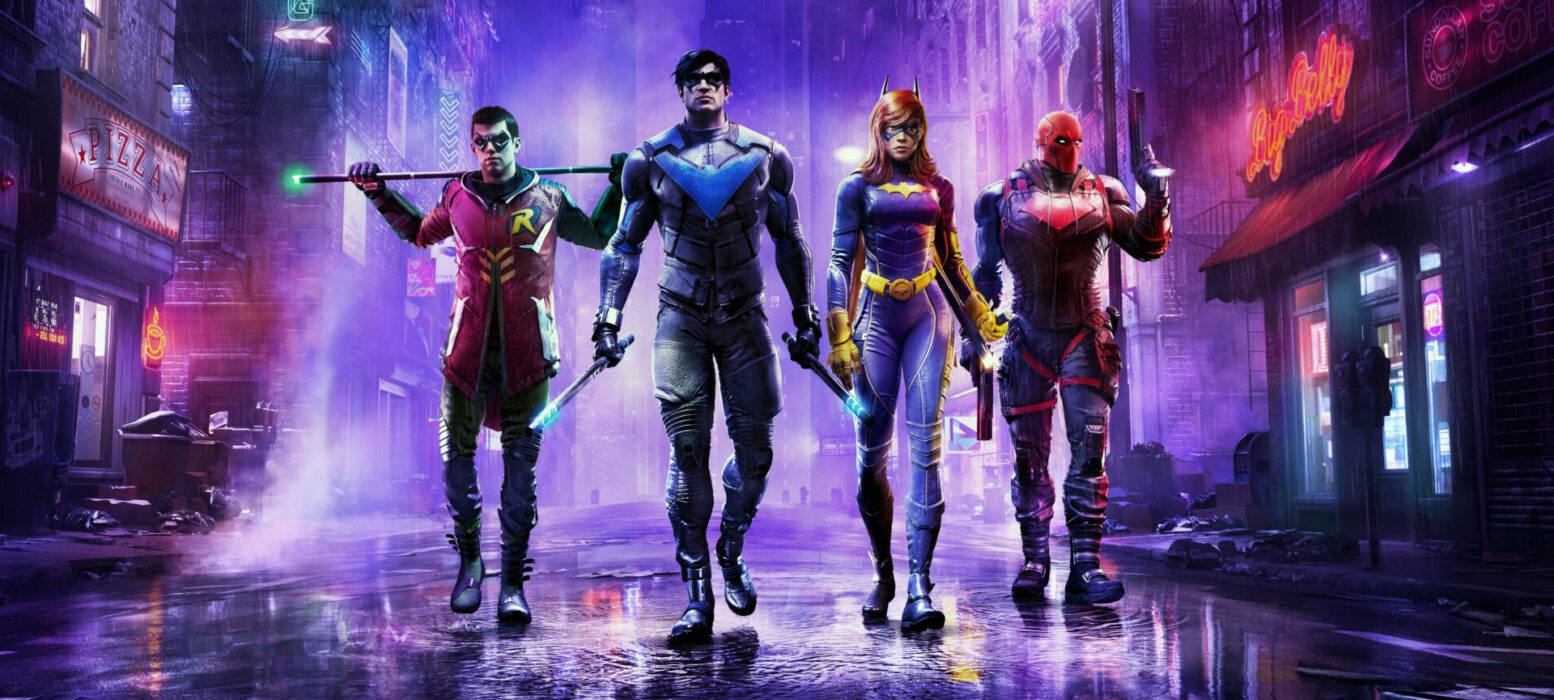 #qa #port #pc #loc #dev #art
Co-development, Art support, Port from PS5/Xbox X/S to Steam and Epic Store and Localization project from Warner Bros. Games.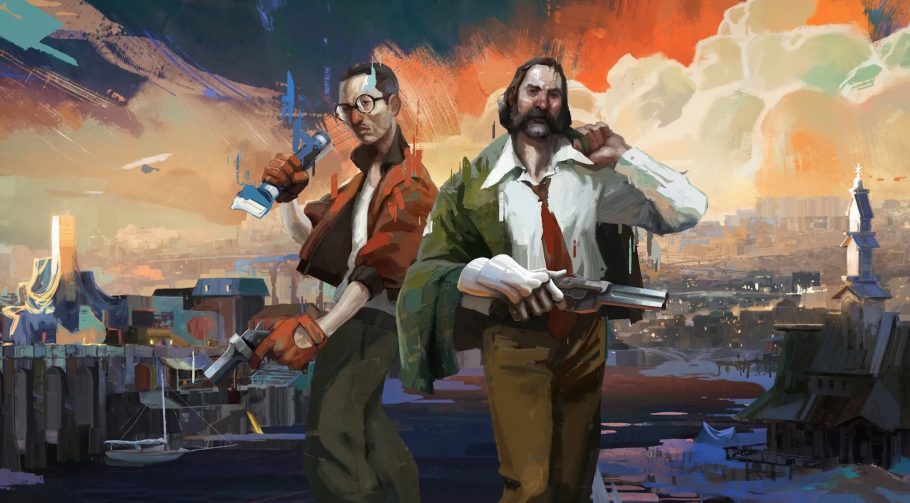 #loc
Disco Elysium
Localization project from ZA/UM.
#loc
Far Cry 5
Localization project from Ubisoft.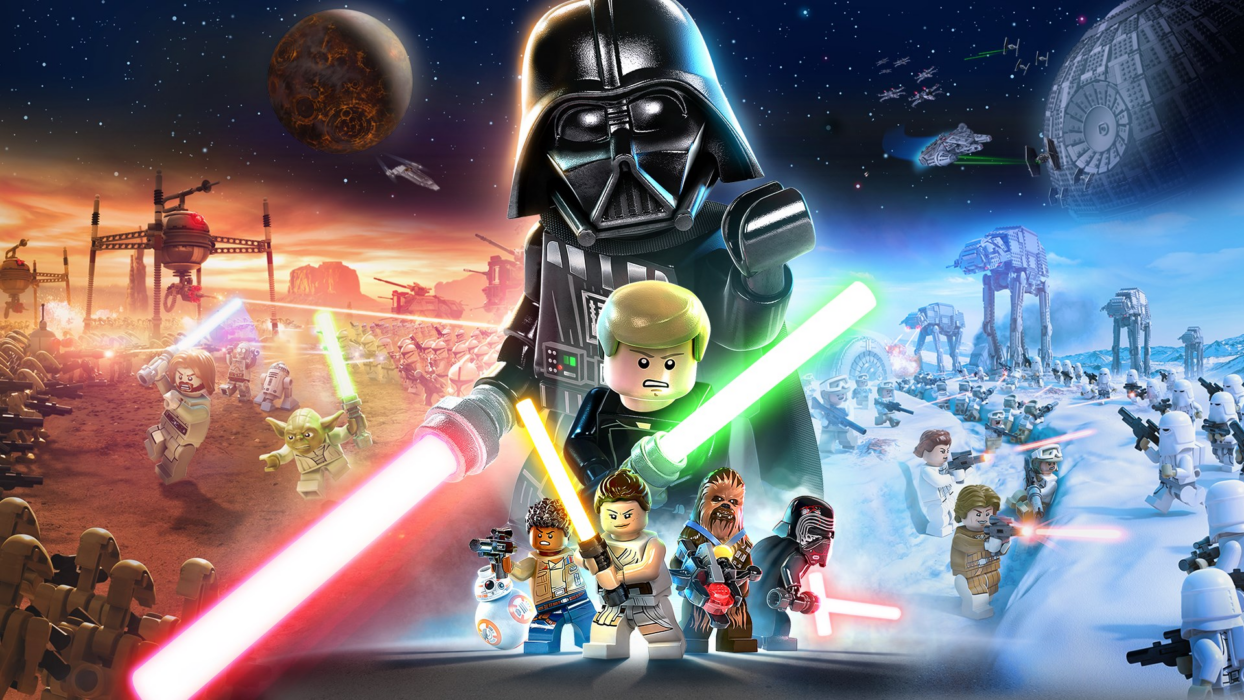 #xboxseries #xb1 #qa #ps5 #ps4 #pc #loc
LEGO Star Wars: The Skywalker Saga
Localization and QA project from Warner Bros. Games / TT Games.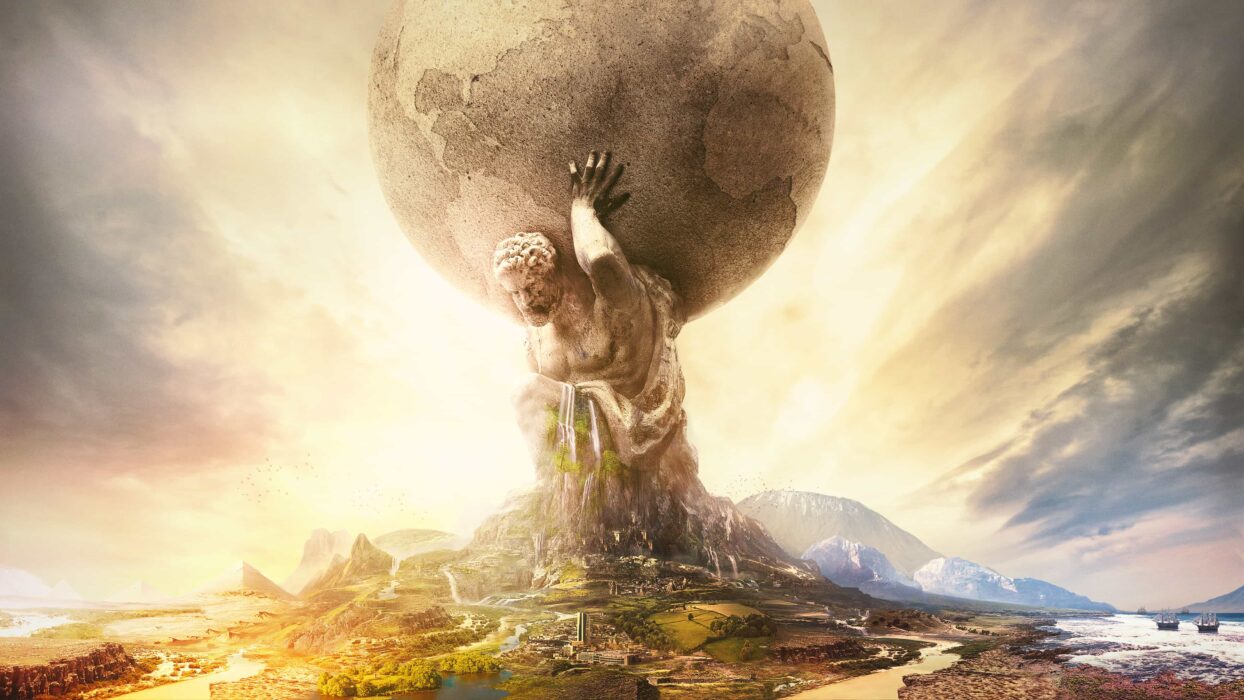 #loc
Civilization VI
Localization project from 2K.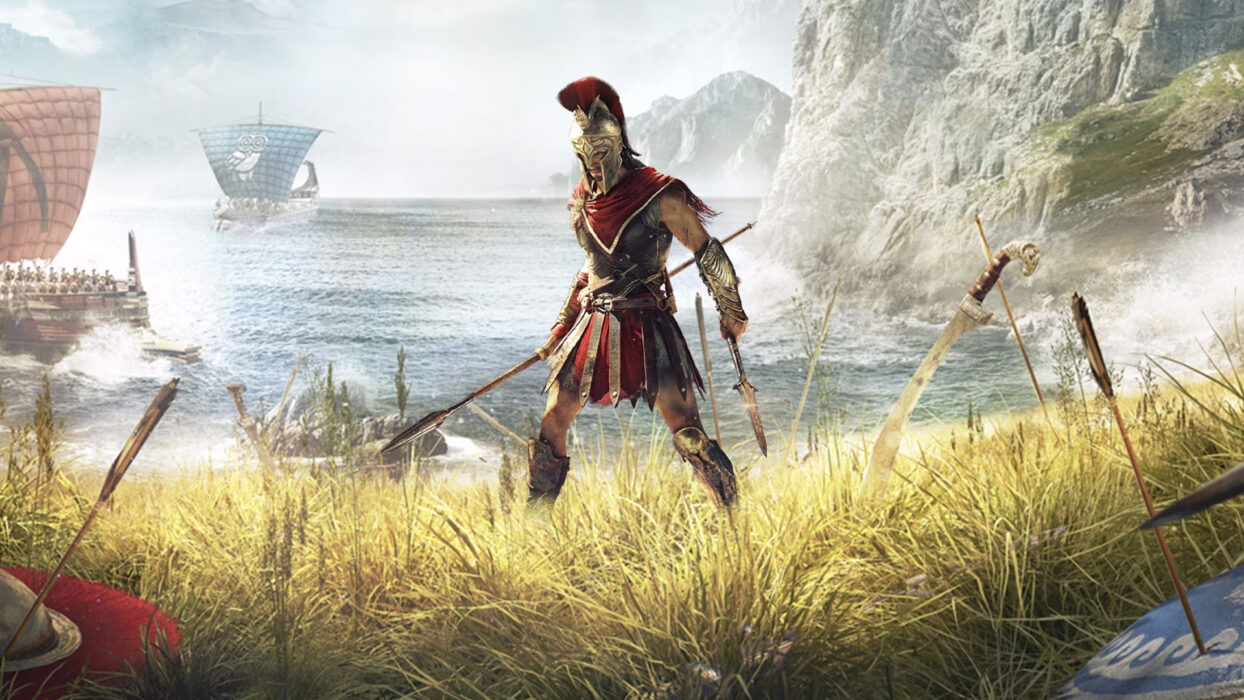 #loc
Assassin's Creed Odyssey
Localization project from Ubisoft.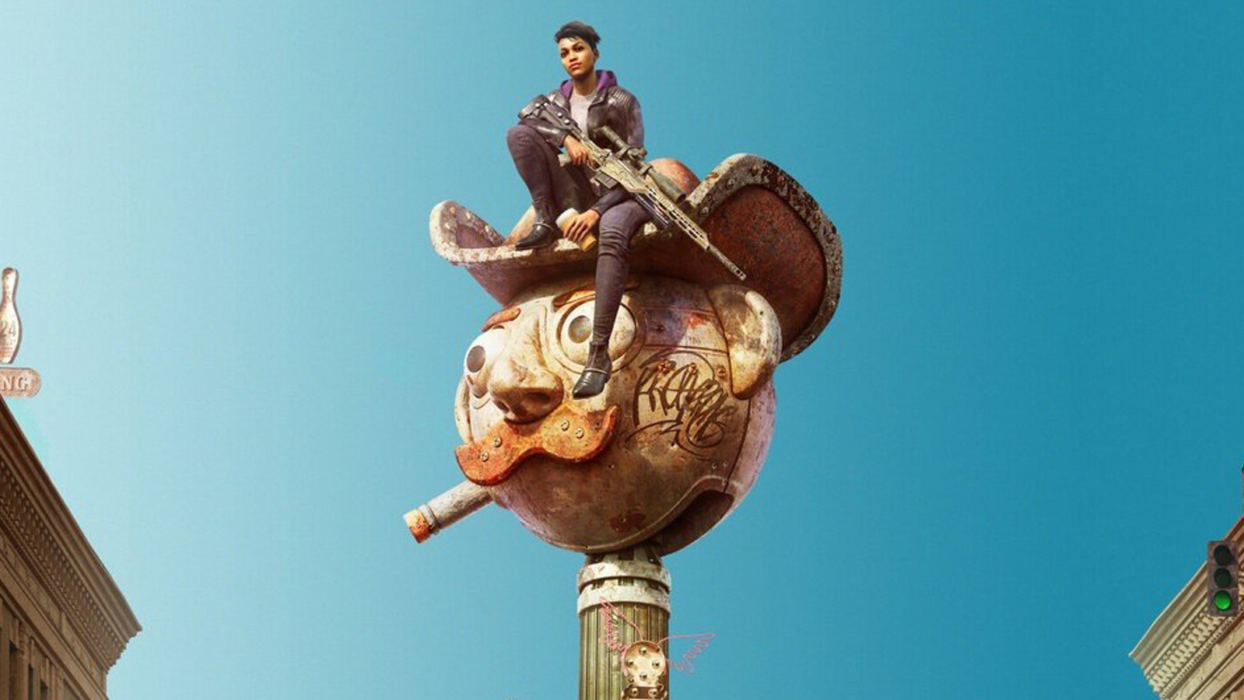 #loc
Saints Row
Localization project from Plaion.