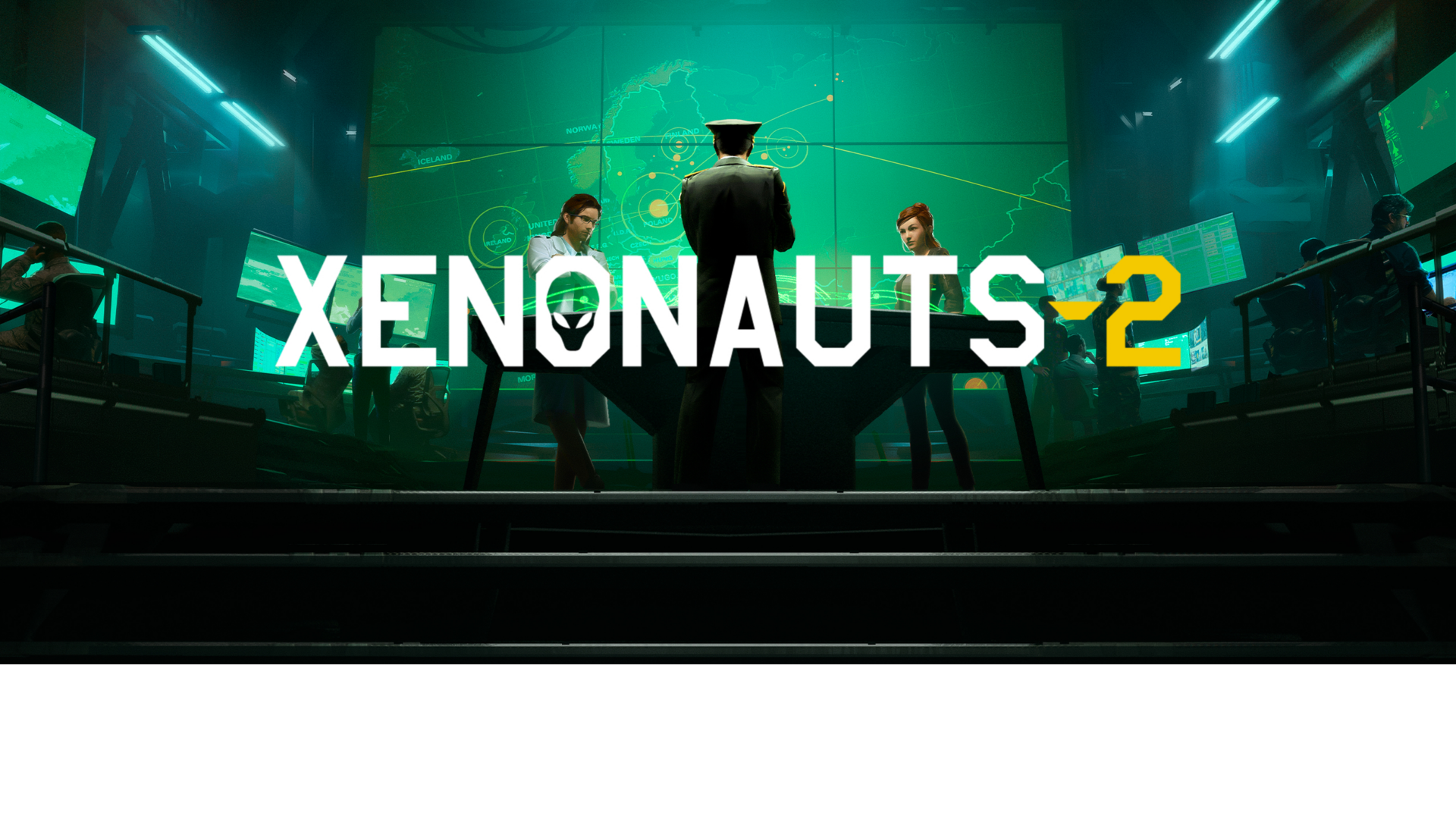 Stand against the invasion
Attention Protectors of Earth! Our partner, Hooded Horse, has just released their thrilling new game, Xenonauts 2! Our team has been hard at work preparing localization, along with QA tests for this exciting title.
In Xenonauts 2, you hold the fate of Earth in your hands as the planet faces an invasion by extraterrestrial entities. Only you can stand against them! Build and manage a network of bases worldwide, pursue and intercept enemy ships, and utilize their technology to bridge the technological gap between Earth's forces and our aggressors. Can you rise to the challenge and save Earth from the ruthless invaders?
Xenonauts 2 is available on the Steam platform.