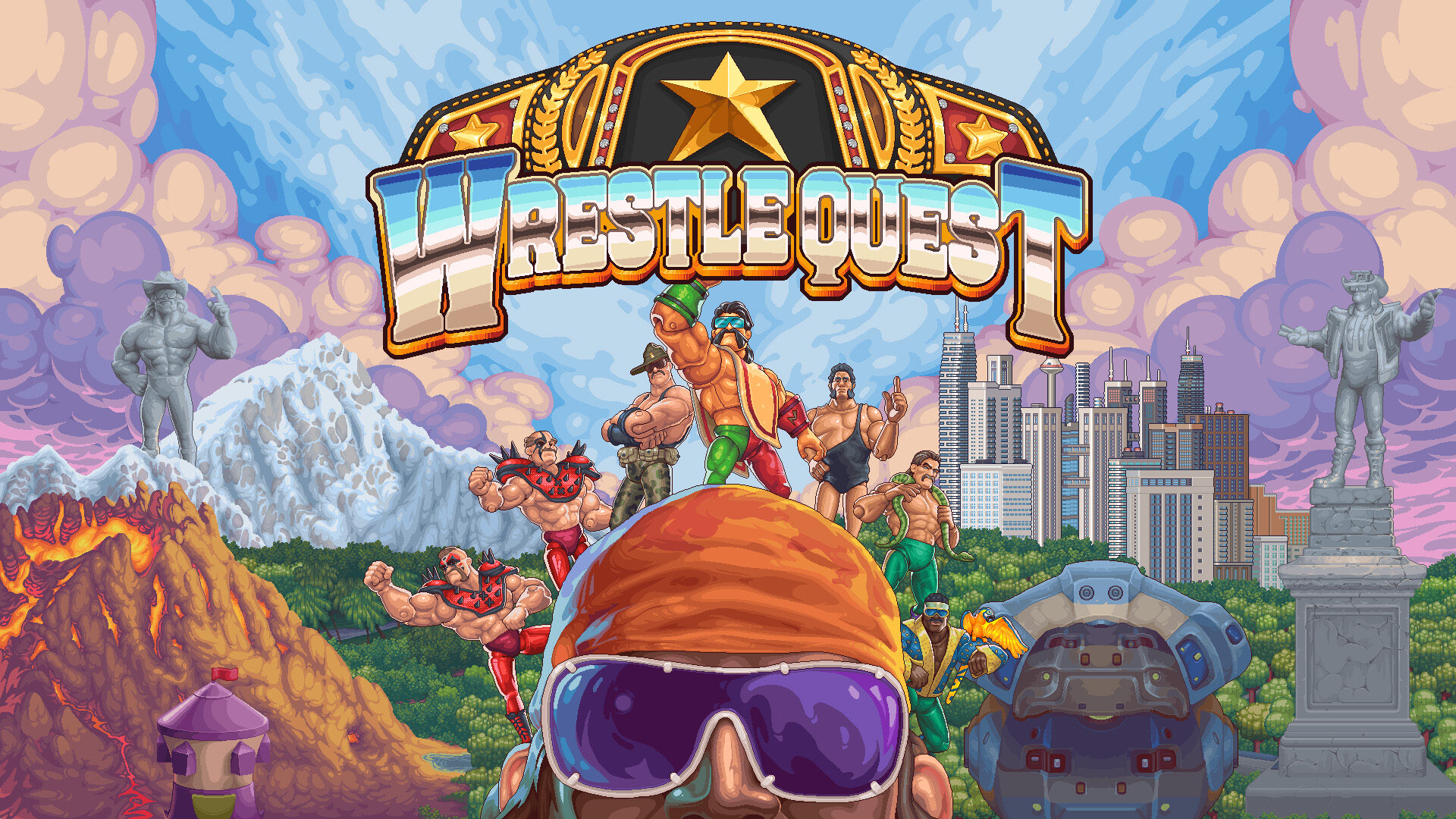 Time to break some bones!
Are you ready to rumble? Our partner at Skybound Games just released a new type of wrestling game and our team of #QLOCdragons conducted compliance, functional and linguistic tests of this title!
WrestleQuest takes you on a pixelated RPG adventure where, as a rookie wrestler, you'll have the chance to get to the very top of the wrestling scene. During your adventure, you can take inspiration from wrestling legends like Jake the Snake Roberts, "Macho Man" Randy Savage and even André the Giant!
Lace up your boots, step into the spotlight, and let's bring the house down! The game is available on Steam.