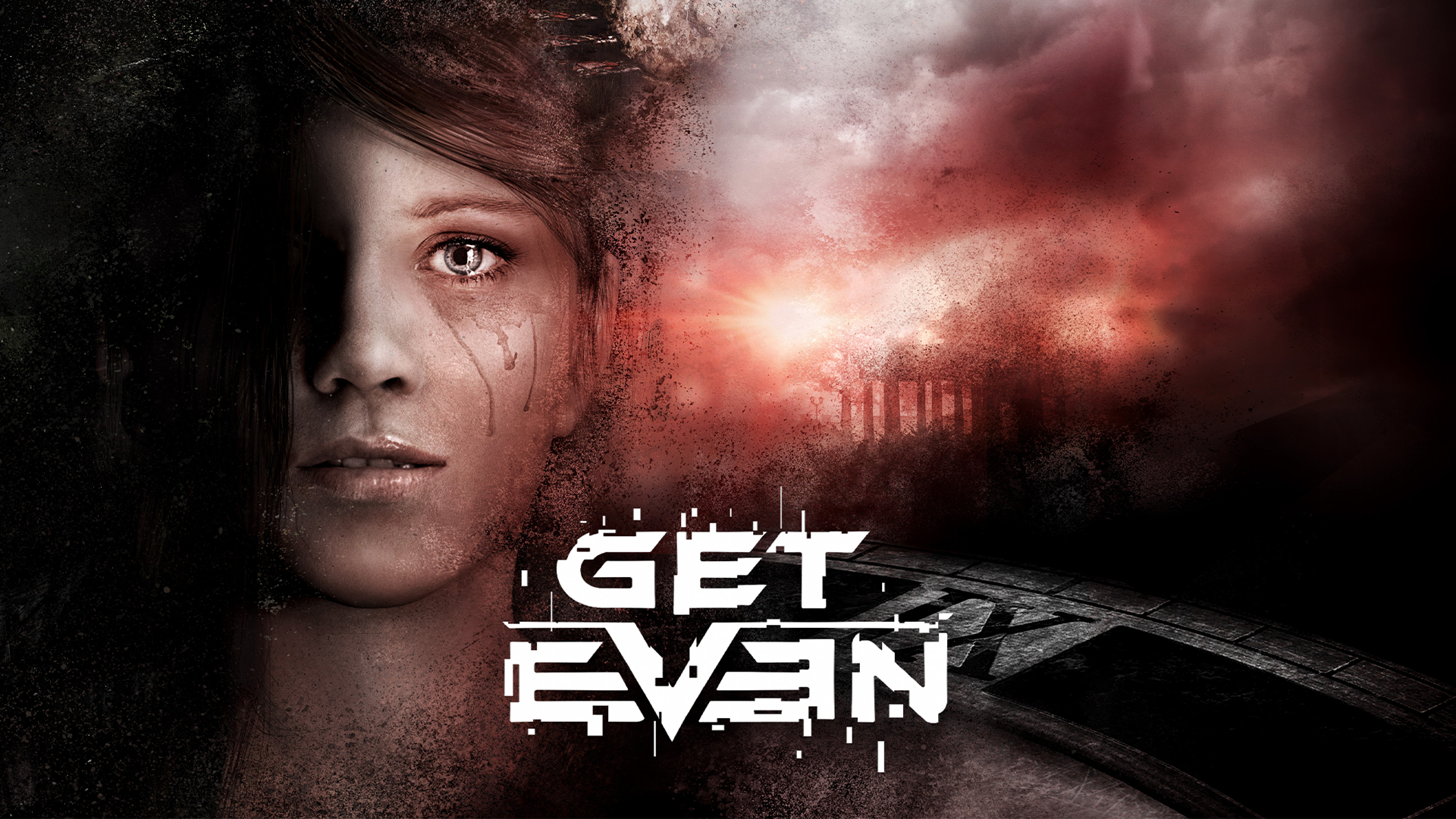 The Xbox One version of GET EVEN by QLOC
Thrilling news coming through!
QLOC took part in the development of GET EVEN by The Farm 51 from Bandai Namco Entertainment Europe. Our team provided the Xbox One version of the game.
Working on such a complex, mysterious project sure was a challenge, and we can't wait for you to play it very, very soon.
Watch Get Even ‒ PS4/XB1/PC ‒ Uncover the Truth Launch Trailer: