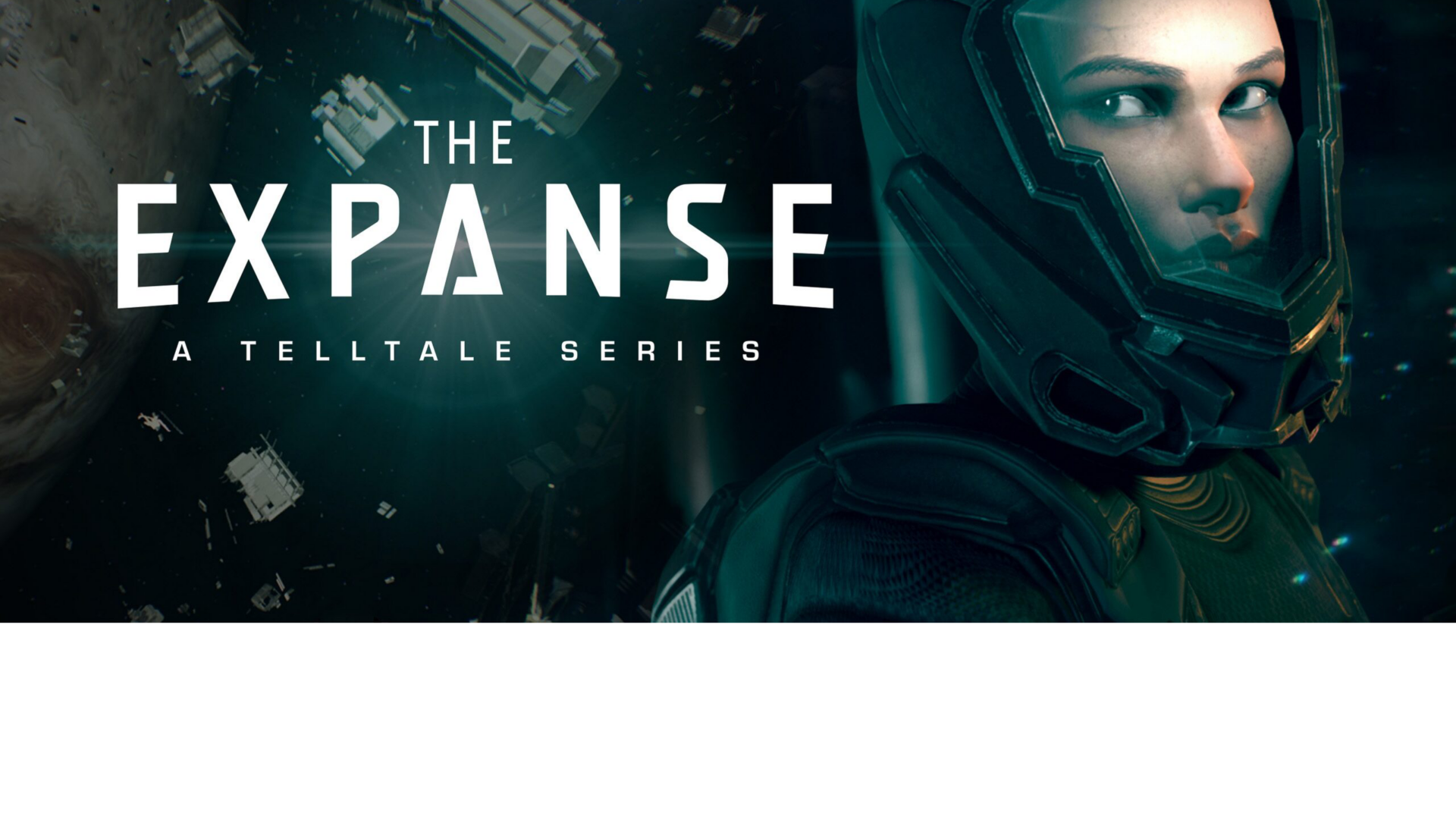 Difficult choices, grave consequences
INCOMING TRANSMISSION
#TheExpanseATelltaleSeries has launched and our team of #QLOCdragons helped! We handled the FQA and CQA tests of this first title back for the new Telltale Games.
You are Camina Drummer with Cara Gee reprising her role from the show. Work with a diverse crew filled with tense relationships and powerful personalities where your decisions and what you uncover while exploring hold the key to everyone's fate. Will your crew survive the harsh reality of life in deep space – and each other?
Enter TheExpanse Today!