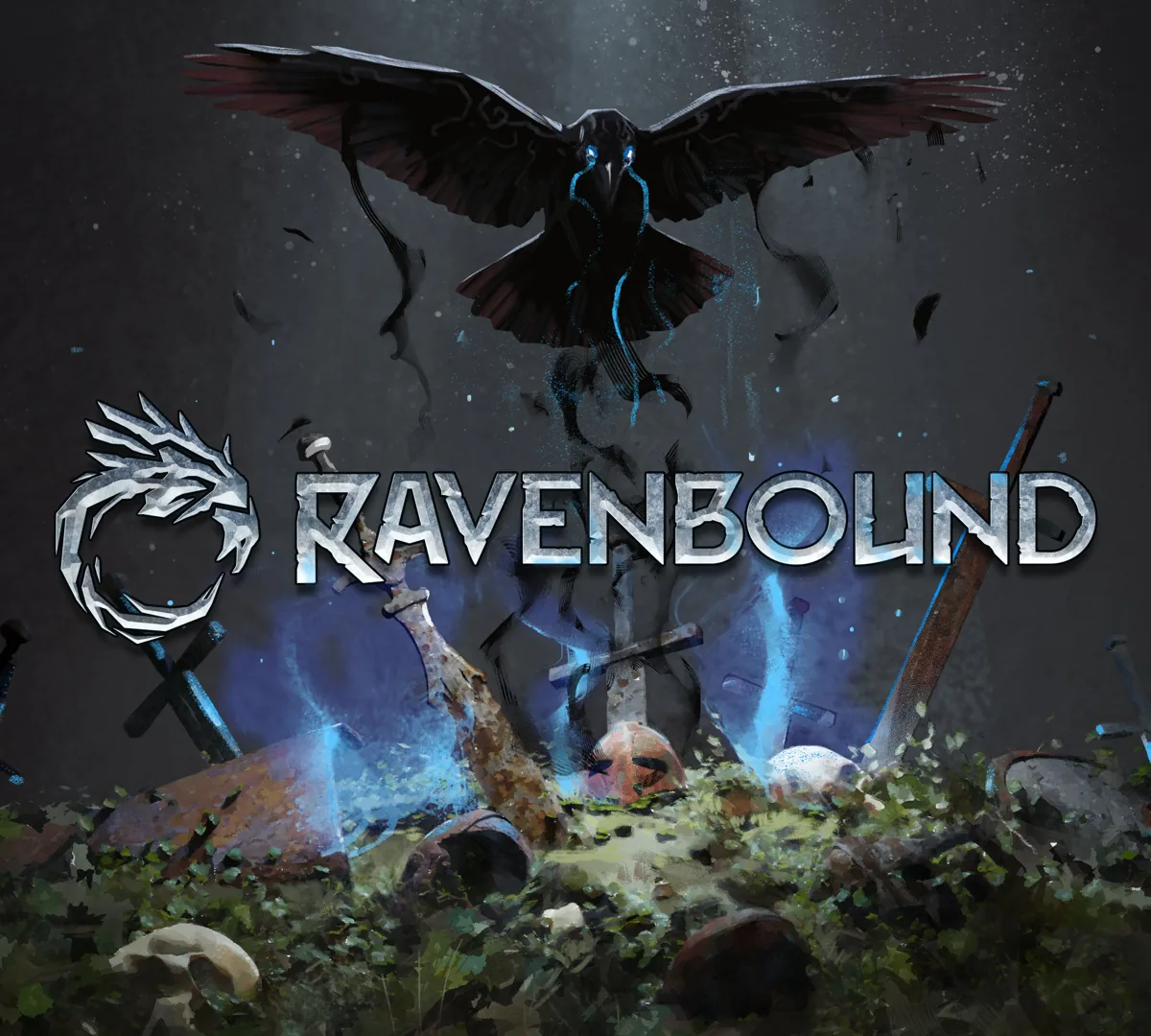 The challenge of a roguelite and the freedom of an open world - Ravenbound combines both those aspects we appreciate so much in modern titles. Is it possible? Yes, it is!
Fear everything and nothing for death brings you closer to victory in this challenging open-world action-roguelite. As the Vessel of an ancient power, you must use steel and skill to complete your mission in a dangerous fantasy world inspired by Scandinavian folklore.
Our team of #QLOCdragons used all their mighty powers while performing the functional tests of this title.
Ravenbound is available on Steam.