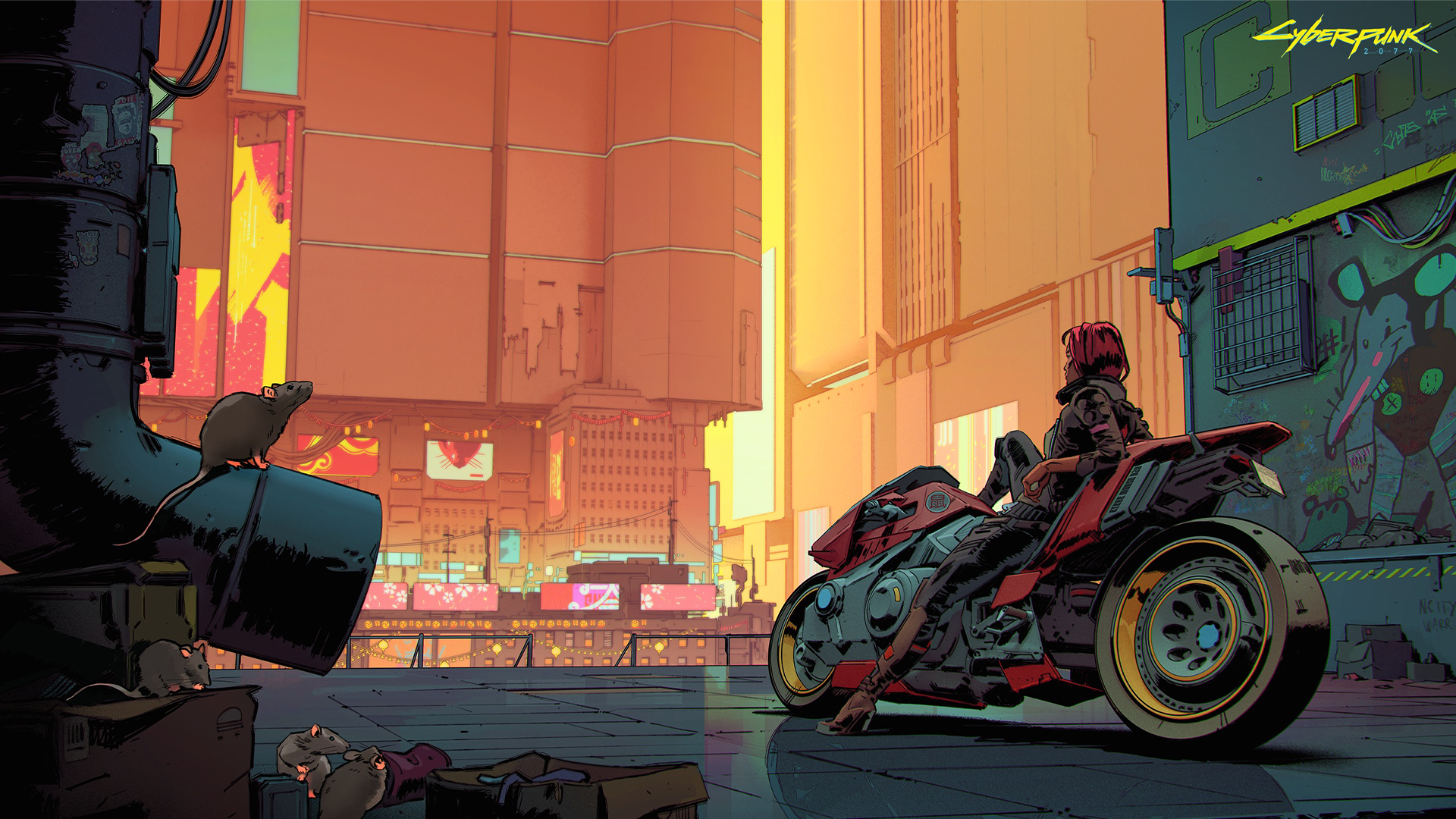 QLOC supports Cyberpunk 2077 development
It brings us great pleasure to announce we've partnered with CD PROJEKT RED to provide support on Cyberpunk 2077.  
We are proud and honored to once again have the opportunity to work with CD PROJEKT RED, which has partnered with our team to gain additional support with game development and quality assurance testing. Our teams are extremely excited to be involved in the making of what we consider one of the 2020's most anticipated games.
Cyberpunk 2077 is an open-world, action-adventure story set in Night City, a megalopolis obsessed with power, glamour and body modification. You play as V, a mercenary outlaw going after a one-of-a-kind implant that is the key to immortality. You can customize your character's cyberware, skillset and playstyle, and explore a vast city where the choices you make shape the story and the world around you.
Thrilled for the chance to engage in an extraordinary venture like this, our team is utilizing its rich Development background and Quality Assurance experience, to help to make Cyberpunk 2077 a great experience. We would like to express our sincere gratitude to CD PROJEKT RED for partnering with us and to all fans of QLOC for supporting our work.
We are heartily waiting to burn the city with you!