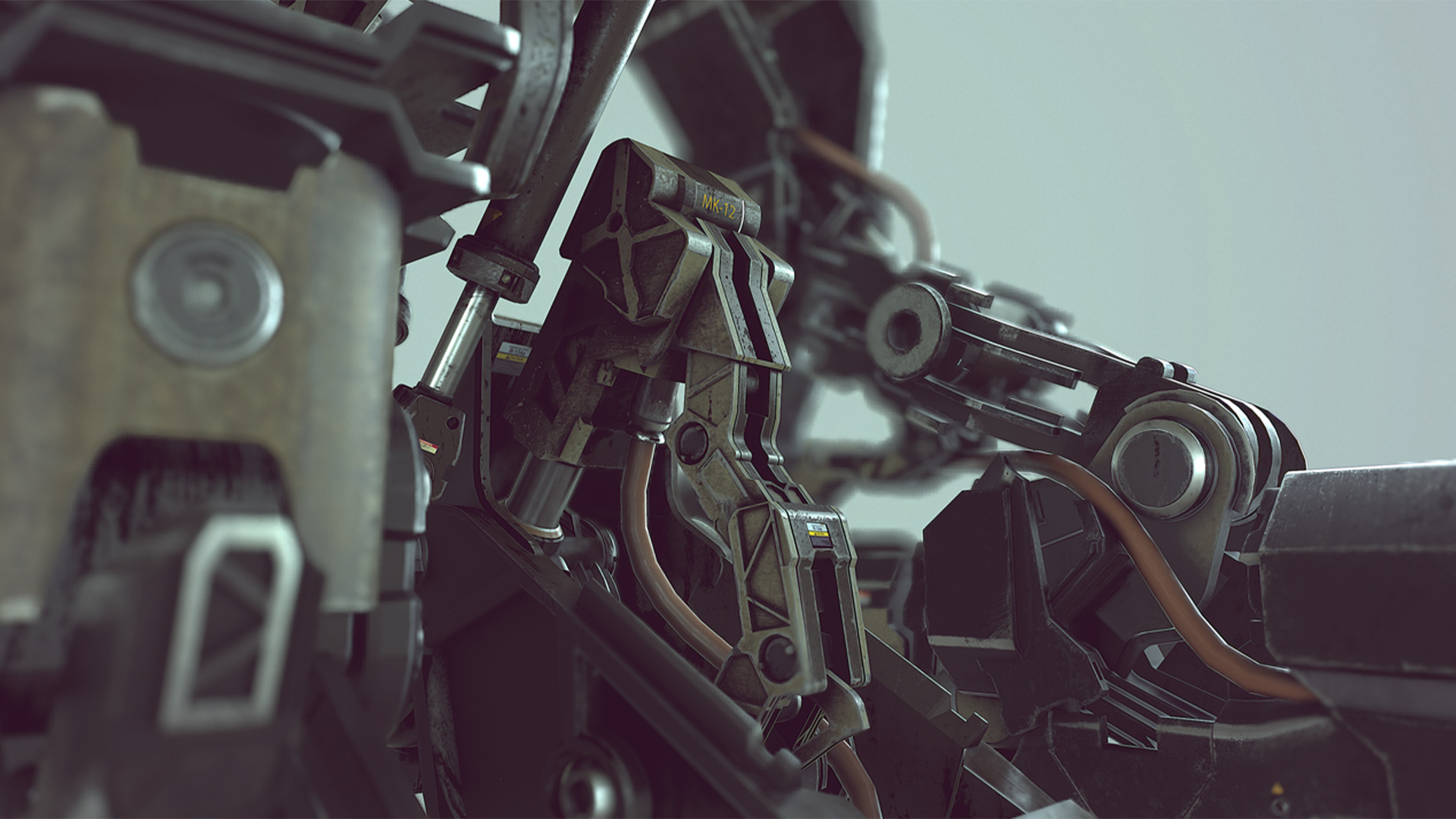 QLOC questioned by PC Gamer
Recently we had the privilege to share our experience on optimization with Peter Thoman of PC Gamer.
"QLOC (…) involvement usually makes PC gamers anticipating a game breathe a sigh of relief." A lot of interesting info; not only from our perspective.
Peter "Durante" Thoman is the creator of PC downsampling tool GeDoSaTo and the modder behind Dark Souls' DSfix. He has previously analyzed PC ports like Dark Souls 3, written an open letter to PC developers, and more.