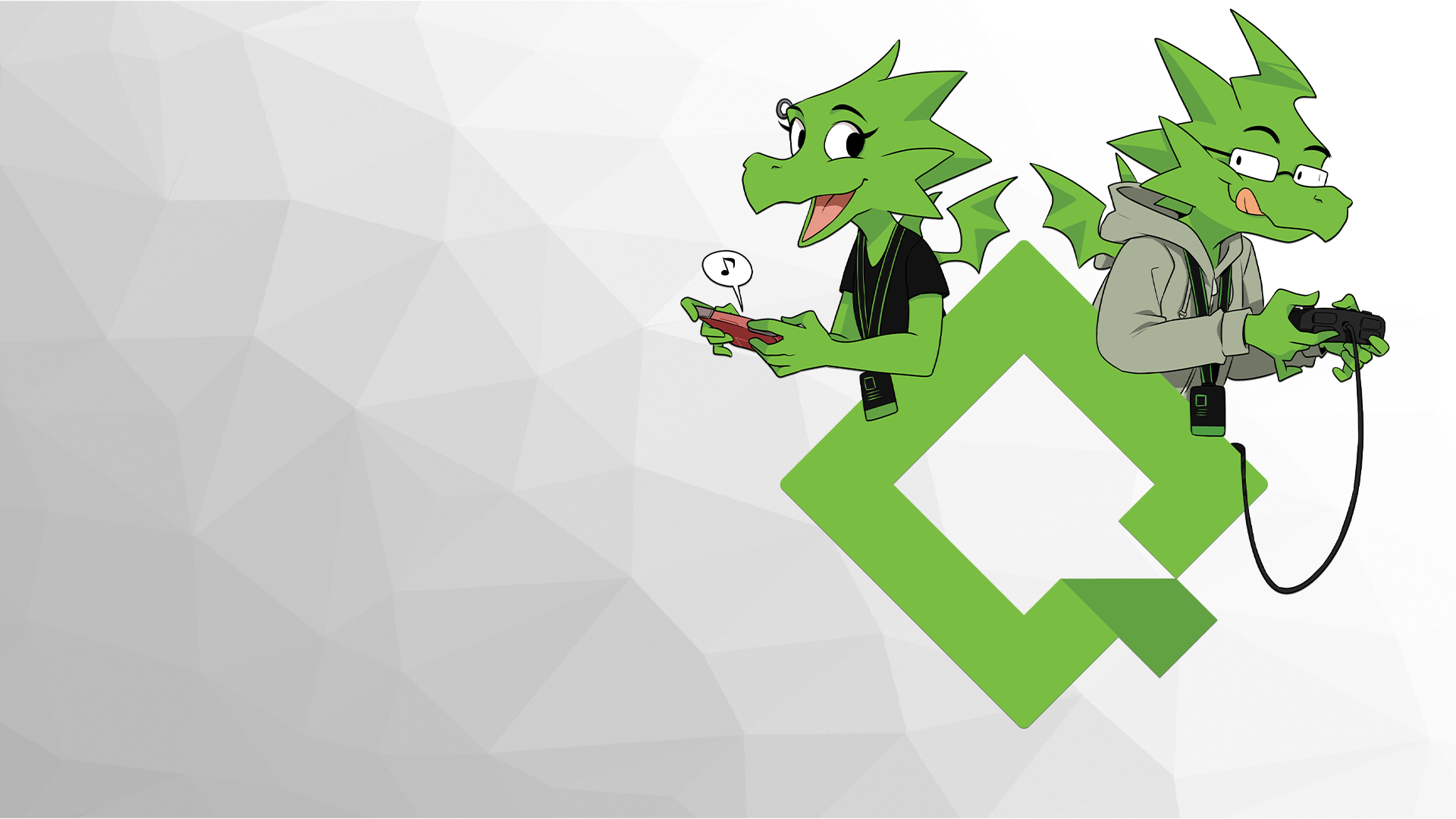 QLOC expands Gdańsk office with the Quality Assurance department
QLOC is pleased to announce the expansion of the Gdańsk office by the Quality Assurance section.
The video games sector has been dynamically developing, the number of games with a high technical complexity level and the general development scale is constantly increasing. Therefore, demand for the specialized services offered by QLOC is growing as well.
At the principal office of the company in Warsaw, the QA department is composed of over 170 experienced testers working in the two-shift system. However, market demand is higher.
"In order to meet the increasingly extensive needs and expectations of our partners, we decided to expand our office in Gdańsk by the quality testers section which will provide additional support for the Development Team, currently composed of over fifteen people, which has been operating since 1 April 2018. Starting from November 4th, the Gdańsk office is going to employ over 30 people. We plan to at least double that number until the end of 2020. We strongly focus on development in that part of Poland," said Adam Piesiak, General Manager at QLOC S.A.
The choice of the Gdańsk office for the new Quality Assurance department, currently composed of 17 people, is a consequence of various factors: access to educated candidates, support for the existing Development Team and execution of additional projects for the company's customers together with the Warsaw office. Sergiusz Ślosarczyk, the Director of Quality Assurance at QLOC S.A., stated that "During the creation of our new team, we noticed the enthusiasm and high potential of the candidates who had the opportunity to begin their careers in the company working on the largest productions from the video games sector. I am convinced that it will enable our QA department to develop further and offer even more customized services to our customers."
The office of QLOC in Gdańsk occupies the space in the modern Alchemia office building located in an attractive part of the city. The company is planning to further develop the office in Gdańsk with respect to the Development and the Quality Assurance Department. The persons interested in working for QLOC should visit the site www.q-loc.com/career.