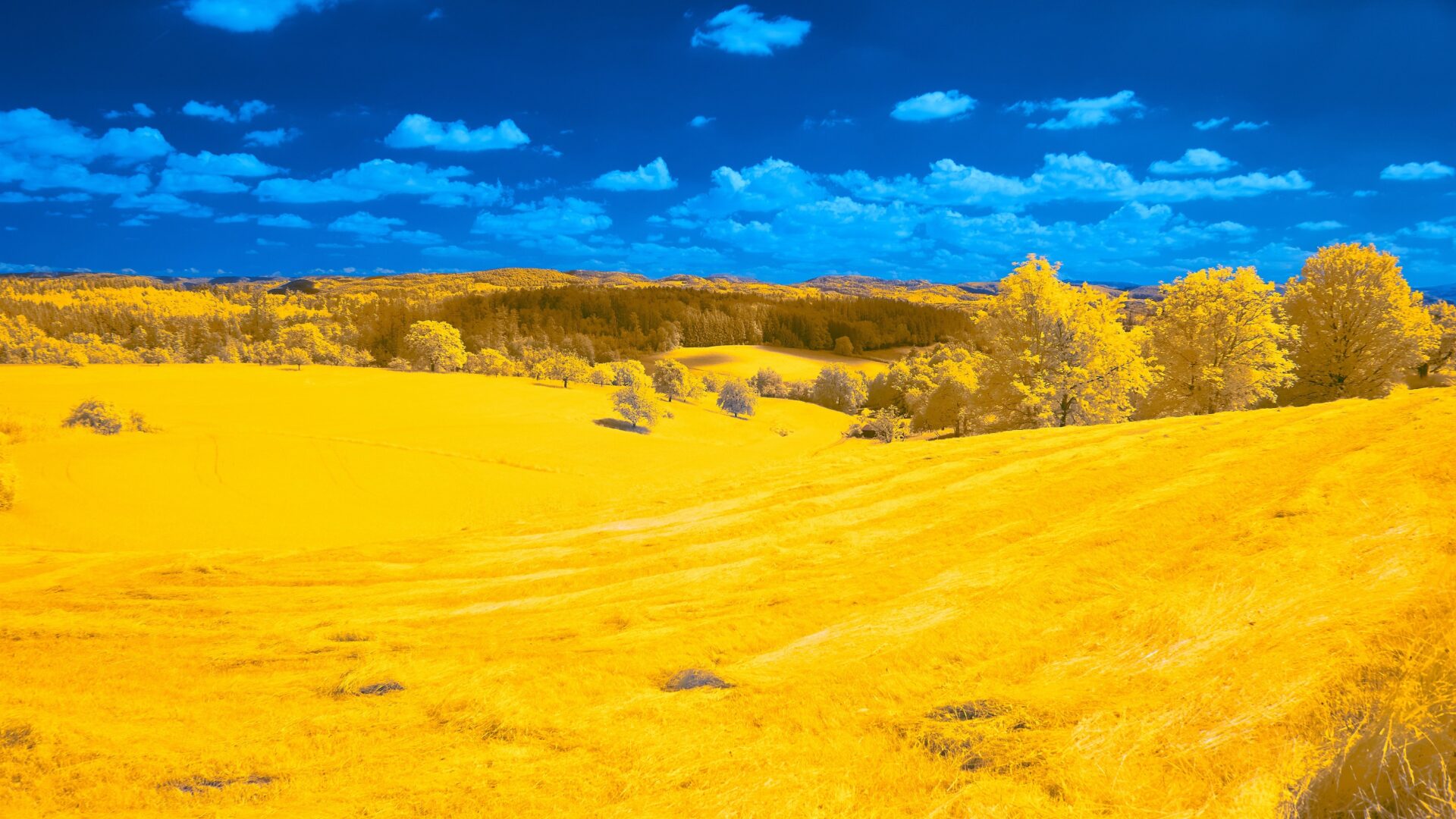 QLOC, CENEGA & MUVE.PL GROUP DONATE 1 MILLION PLN FOR HUMANITARIAN AID TO UKRAINE
In these difficult times we want to show our solidarity with people suffering during the war in Ukraine.
We are against this war. Peace and safety are the fundamental rights of every person. The events which we are witnessing fill our hearts with sadness and pain.
Due to these events, the group which QLOC S.A. studio, CENEGA S.A. company and muve.pl online store are part of, will appropriate funds in the total sum of 500 000 PLN for the humanitarian aid of Ukraine. Furthermore – the group's management board and the president of the QLOC S.A.'s management board decided to match the donation from their private funds, which translates to another 500 000 PLN. The whole sum will be passed on to the Polish Medical Mission (Polska Misja Medyczna) to buy all the needed medicines, medical supplies and medical equipment for Ukraine.
In addition to the financial support, we are also taking action in other areas – our offices in Gdańsk and Warsaw have set up a collection for food, clothes and other supplies, which are urgently needed by the citizens of Ukraine. We are also providing transport and accommodation for people crossing our border.
Our thoughts, support and prayers are with all of Ukraine's citizens. We sincerely hope this war will be over soon.