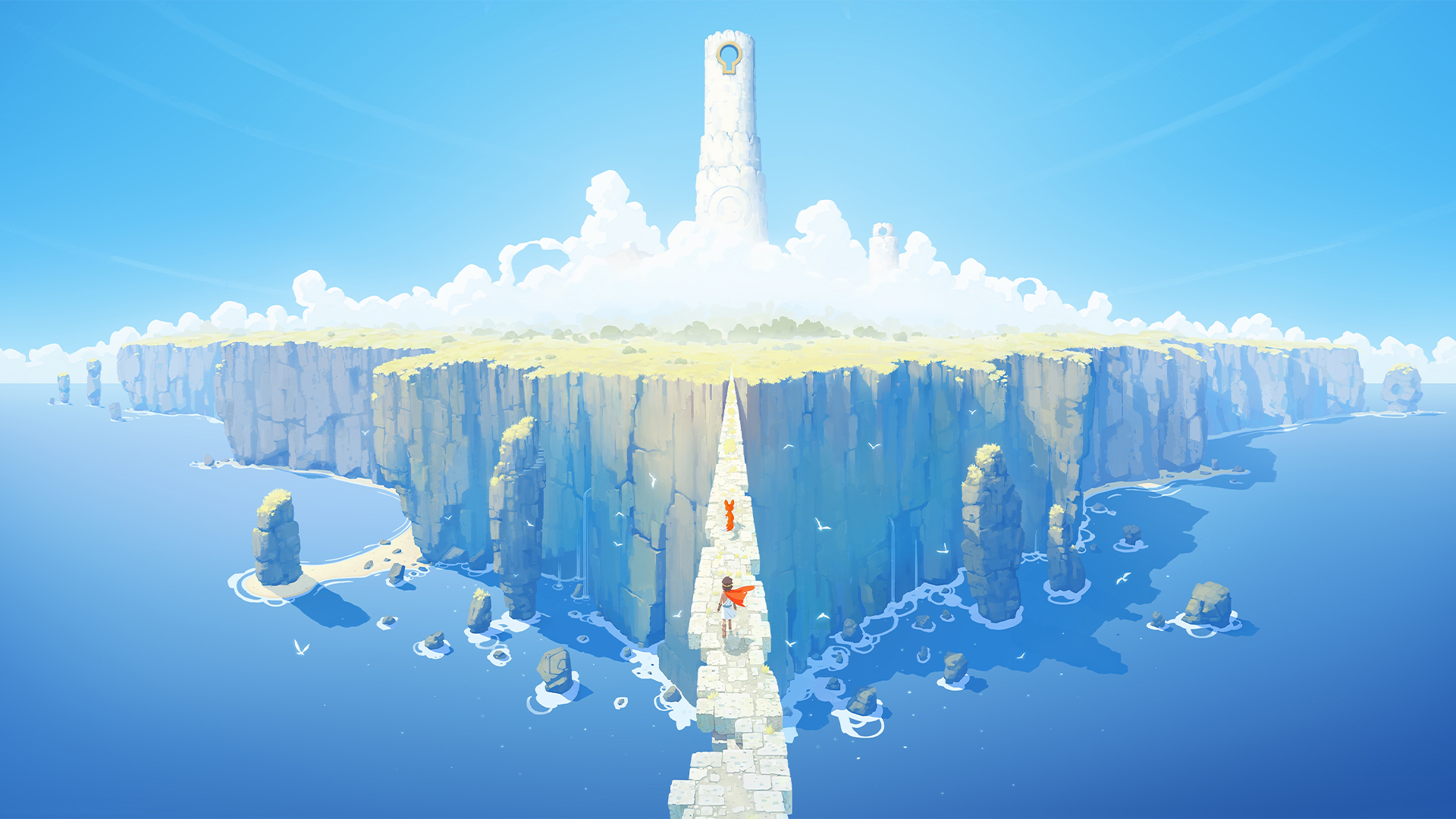 This year we prepared lots of surprises for our fans and followers; starting with news on RiME!
RiME offers players a meaningful journey filled with discovery, a subtle narrative, colorful artwork, and a sweeping score. We are proud to be a part of the development team supporting Tequila Works with bringing their vision to the Xbox One and PC. We were also involved in Art support, QA and Localization for chosen territories. RiME will launch in May 2017.
For more info about RiME, check out the official website of the game, Facebook, and Twitter.