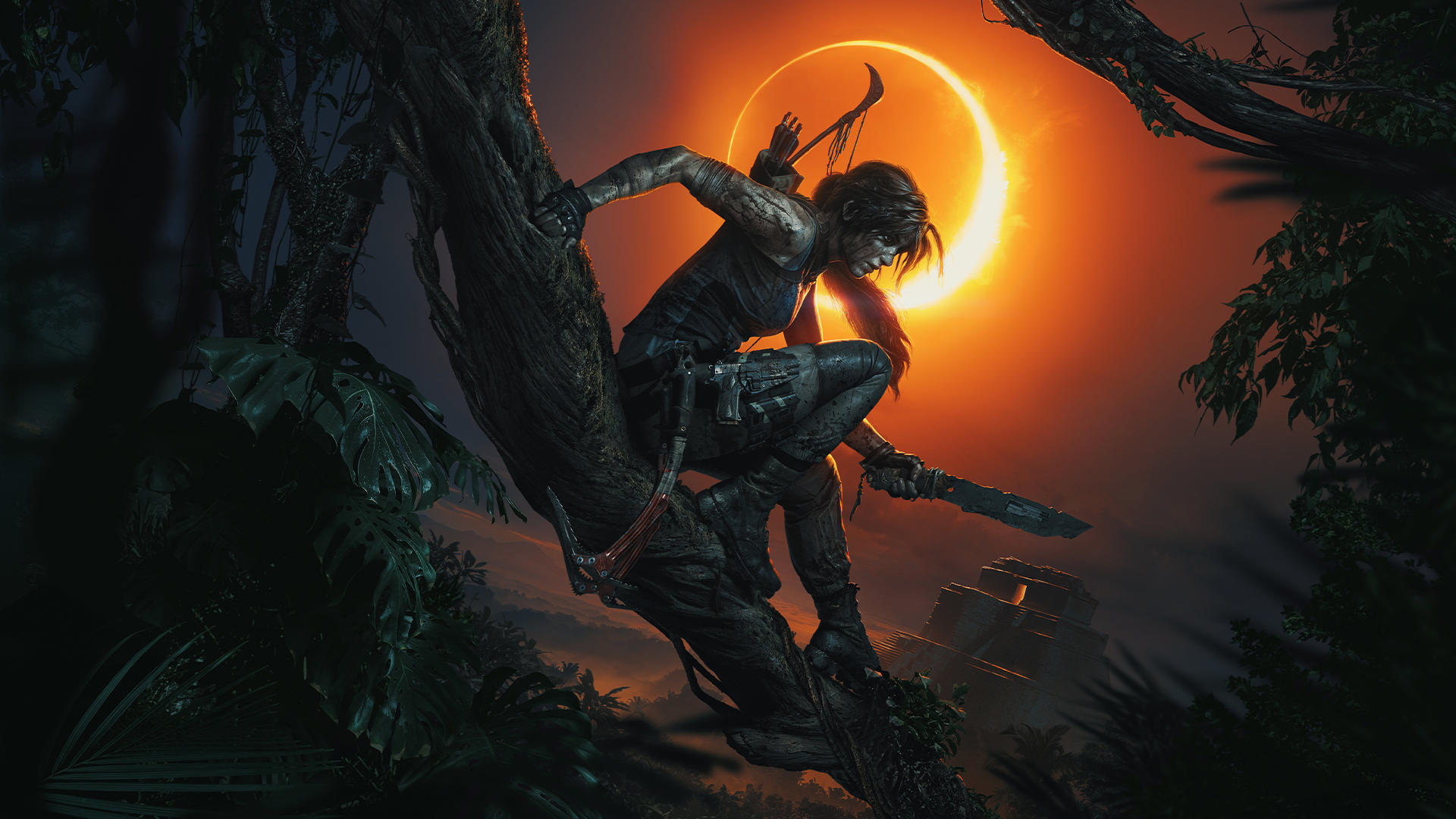 Polish and Russian localization of Shadow of the Tomb Raider™
Adventure calls!
The next installment in the critically-acclaimed and award-winning TOMB RAIDER® franchise, Shadow of the Tomb Raider™, premiered on September 14th. Our sincere congratulations go to both Square Enix, and the lead developer of the PC version of the game, Nixxes Software. We'd also like to thank Square Enix for trusting QLOC with the full Polish and Russian localization of this thrilling title.
Both the translation and the dubbing in the Polish and Russian versions of the game were prepared by our dedicated Localization teams from Warsaw and Moscow. During voice-over production, they closely cooperated with a team of world-renown, talented performance artists like Polina Scherbakova or Karolina Gorczyca, who assumed the role of Lara Croft for a third consecutive time.
We're thrilled to provide Shadow of the Tomb Raider™ players with the Polish and Russian adaptations of this world-renowned action-adventure game, starring one of the most iconic heroines in the history of gaming. It has been outstanding to work with some of the best localization experts in the industry. We'd also like to extend congratulations to the Eidos-Montréal and Crystal Dynamics development teams.