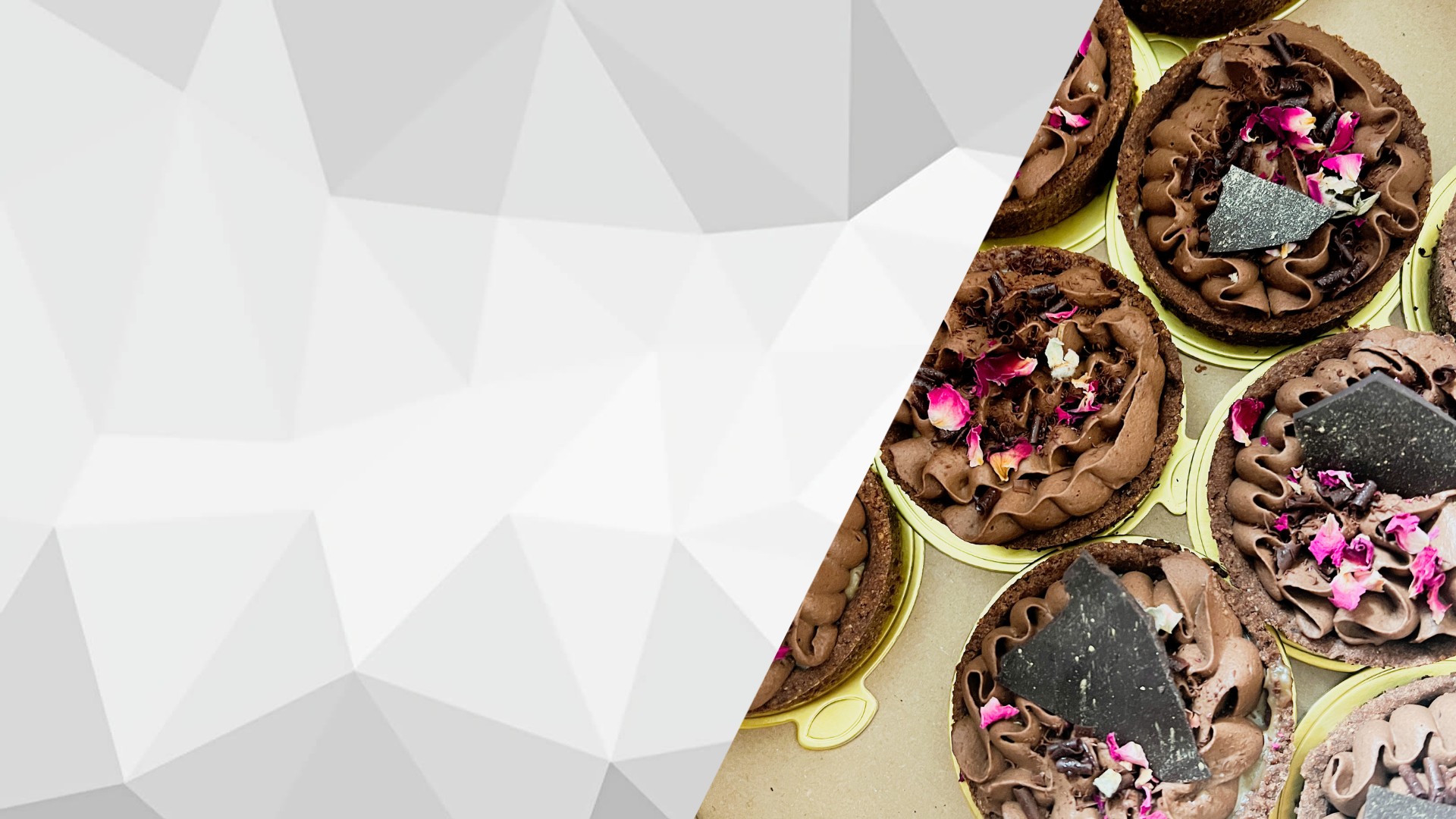 Chocolate Day in our offices
This week we had a day filled with indulgence in an array of delectable chocolate treats.
Based on the survey conducted among our employees, we discovered that they are huge fans of chocolate. What kind do our employees prefer?
• 38% chooses milk chocolate
• 27% prefers chocolate with nuts
• 23% adores dark chocolate
• 11% loves filled chocolate
And what we did with this information is clearly evident in the photos! Dozen types of donuts, multiple chocolate and candy bars, this week was so full of calories, we're gonna need some exercise in order to burn them all! Yet, the beaming smiles on the faces of our #QLOCdragons confirm that all our treats were absolutely delicious.