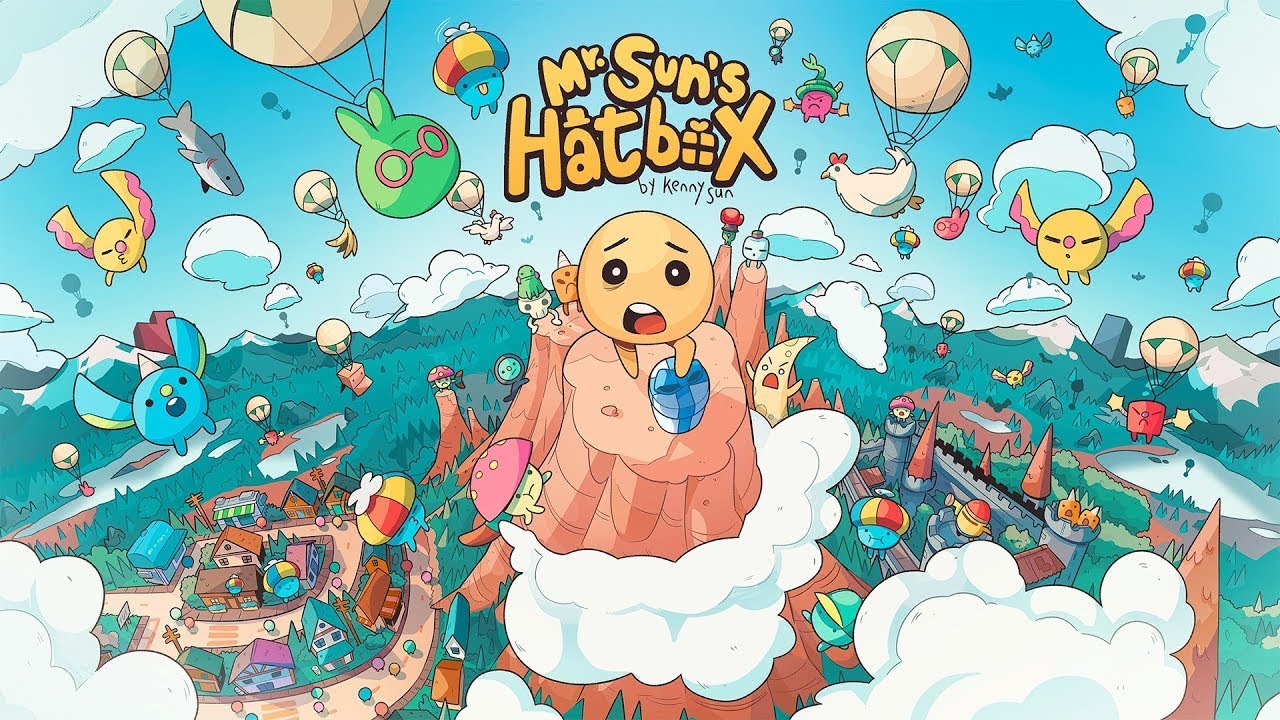 Ever wondered how it feels to get the job done by any means necessary?
Now you can not only sink into such an experience, but also do it in a slapstick-roguelike style!
Mr. Sun's Hatbox is a new platformer published by Raw Fury and our team is immensely proud they had the opportunity to do the functional and compliance tests for Steam and Switch.
Make sure to check it out on Steam!