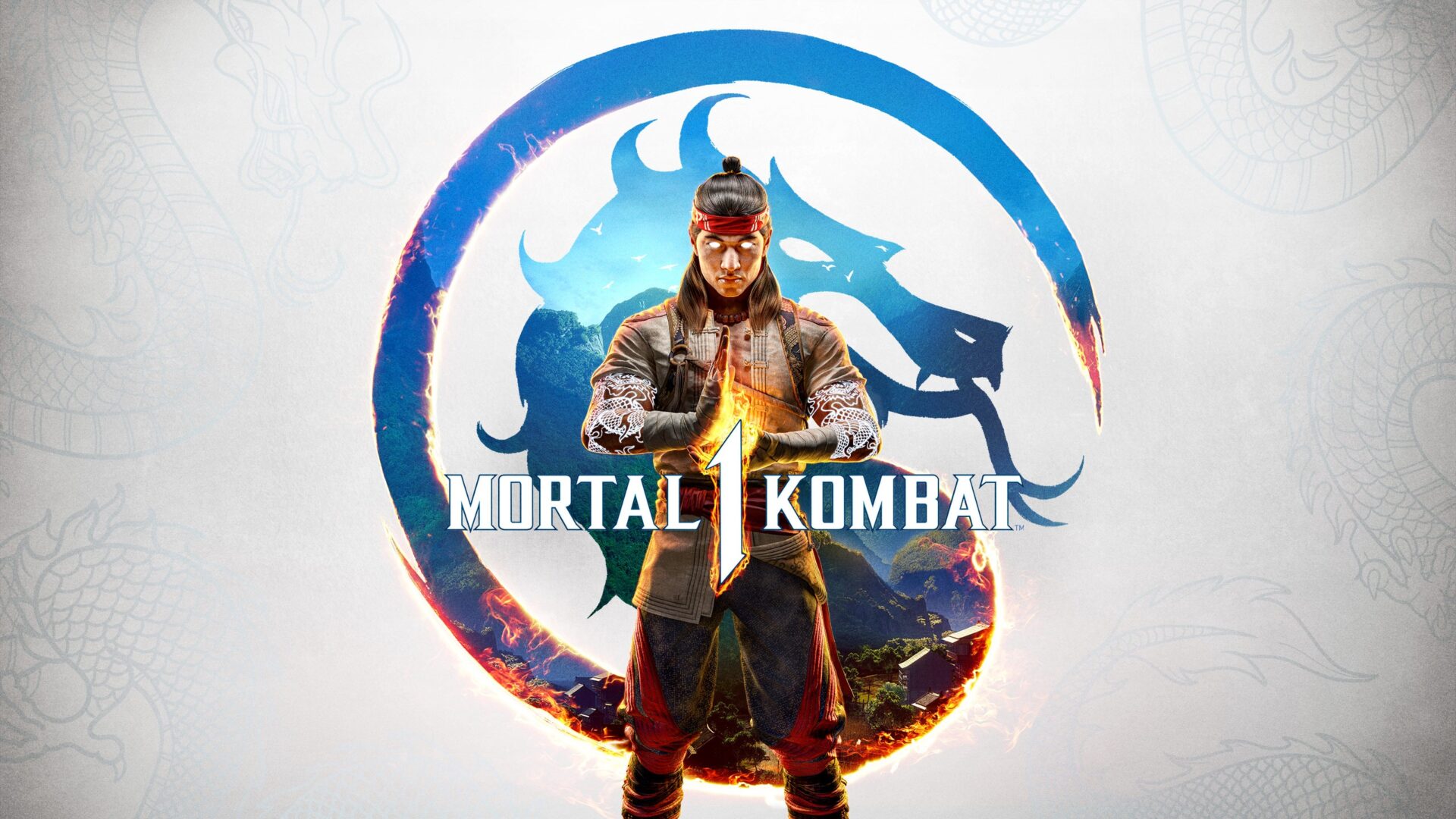 The highly anticipated Mortal Kombat 1 is finally here!
Huge congratulations to NetherRealm Studios and Warner Bros. Games for this iconic release!
We're absolutely thrilled to have been a part of this project, playing a vital role in bringing the Steam and Epic Games Store versions to life. Our involvement spanned various aspects, from co-development to rigorous quality assurance and artistic contributions, including the creation of 3D assets and tech art.
It's time to test your might!