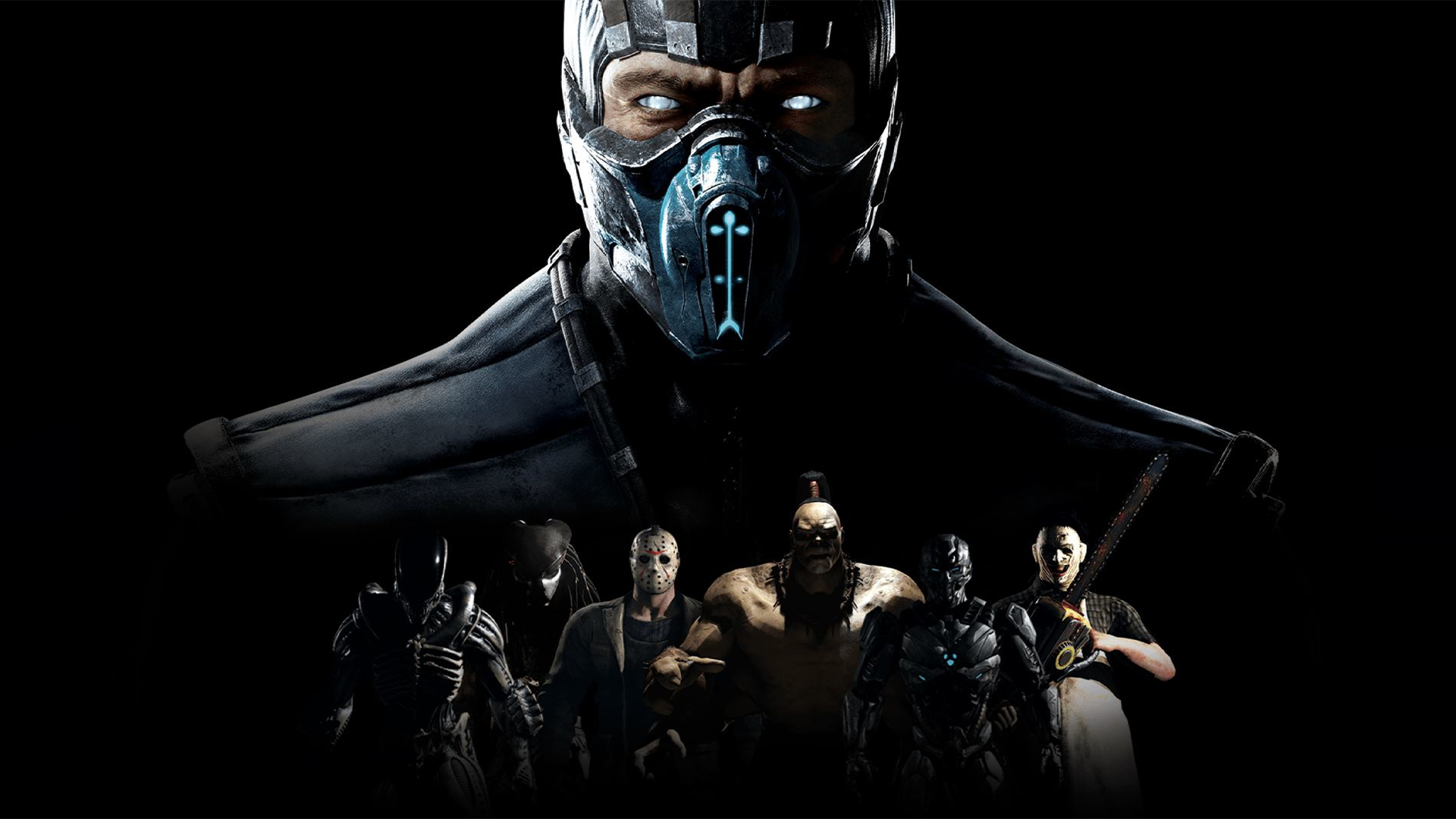 Mortal Kombat XL for PC developed by our team!
We are happy to announce that the upcoming Mortal Kombat XL PC release was adapted by QLOC in cooperation with Warner Bros. Interactive Entertainment and NetherRealm Studios.
The game will be available for purchase on October 4th, 2016. You can already add it to your Wishlist on Steam.
More info about Mortal Kombat XL can be found on Steam.