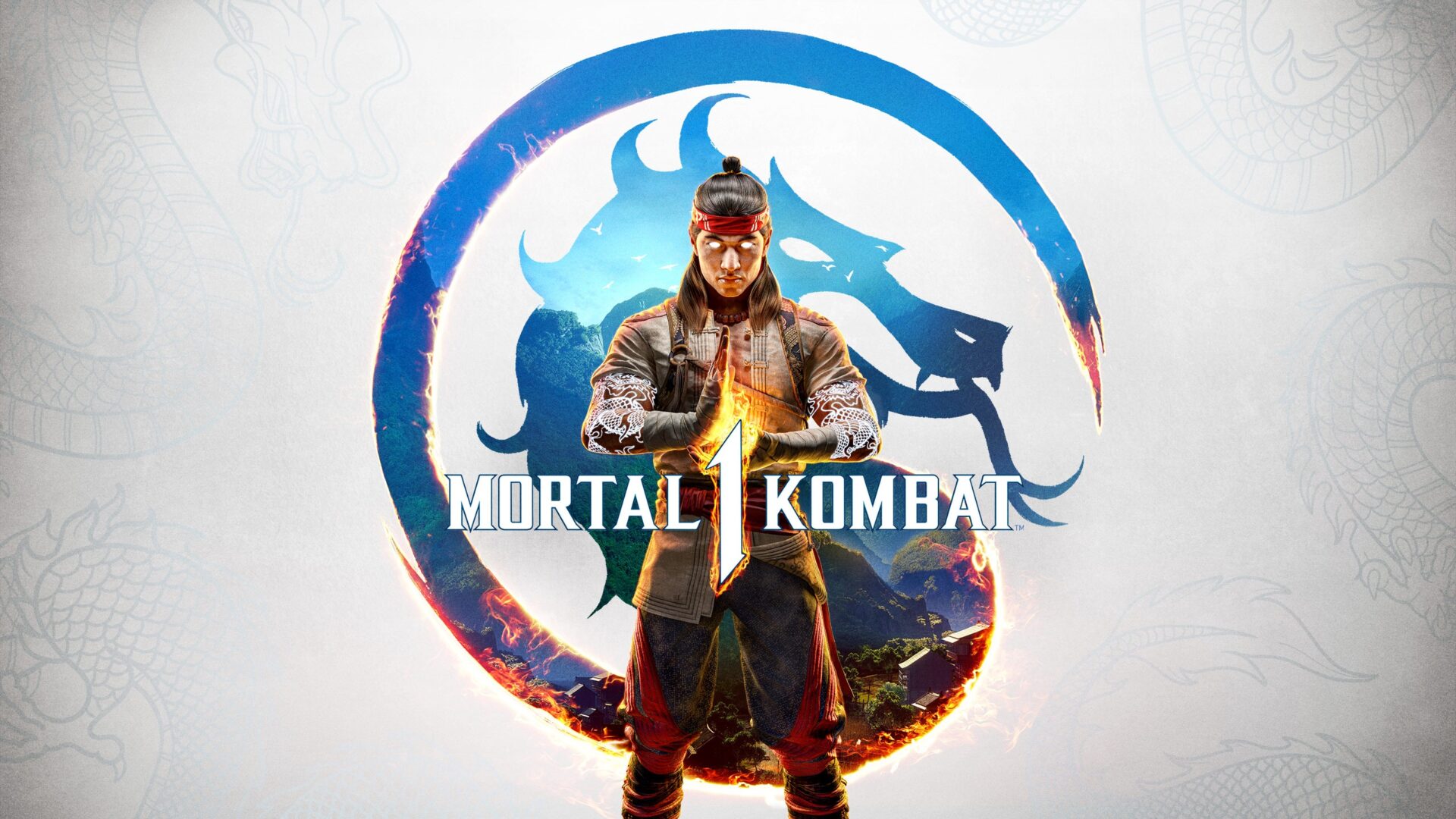 Mortal Kombat takes place in September
There is always something worth fighting for.
Mortal Kombat 1 is the latest title in the acclaimed Mortal Kombat videogame franchise developed by award-winning NetherRealm Studios. The game will introduce a reborn Mortal Kombat Universe that has been created by the Fire God Liu Kang, featuring reimagined versions of iconic characters as they've never been seen before, along with a new fighting system, game modes, bone krushing finishing moves, and more.
We are thrilled about the announcement of #MK1 and even more excited to be a part of this incredible project! We would like to express our gratitude to NetherRealm Studios and Warner Bros. Games for giving us the opportunity to develop the Steam and Epic Games Store versions of this outstanding title.
More news to come!