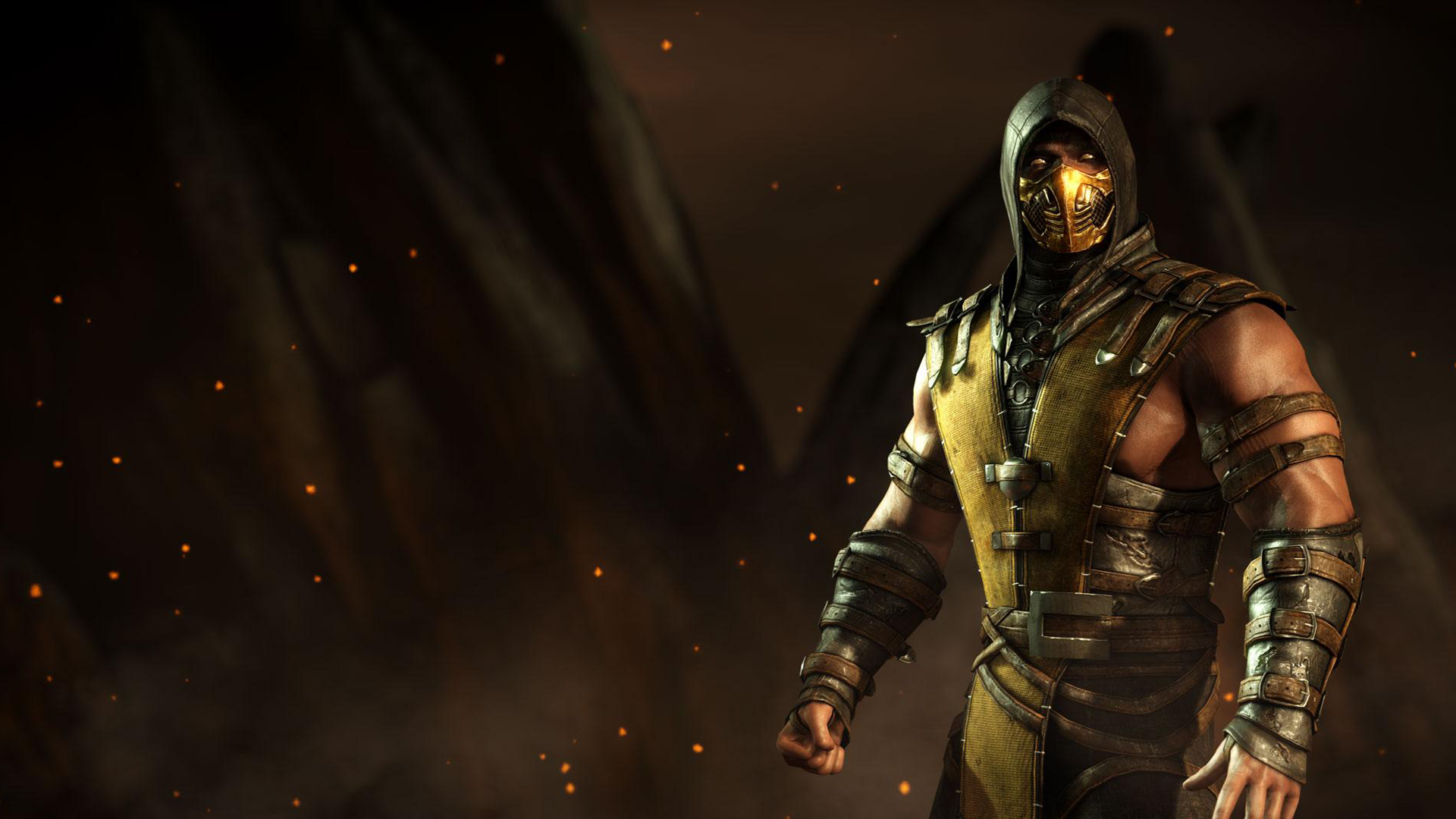 Mortal Kombat 11 available now on Stadia
After working with Warner Bros. Interactive Entertainment (WBIE) and NetherRealm Studios on the PC version of Mortal Kombat 11 ‒ released earlier this year ‒ we're excited to share that QLOC has teamed up again with WBIE and NetherRealm to bring the latest installment in the critically acclaimed Mortal Kombat franchise to Stadia. We're very pleased to report that Mortal Kombat 11 is now available to play on this new platform.
Our entire team at QLOC is appreciative for another endeavor with WBIE and NetherRealm, having worked together on several previous titles, including Mortal Kombat XL and Injustice 2. We are also proud to be among the first developers to help bring games to Google's brand-new cloud-based gaming platform, Stadia, and are thrilled to venture into this unique project with WBIE and NetherRealm. With Mortal Kombat 11 now available on Stadia, we look forward to bringing countless hours of entertainment to more and more players.