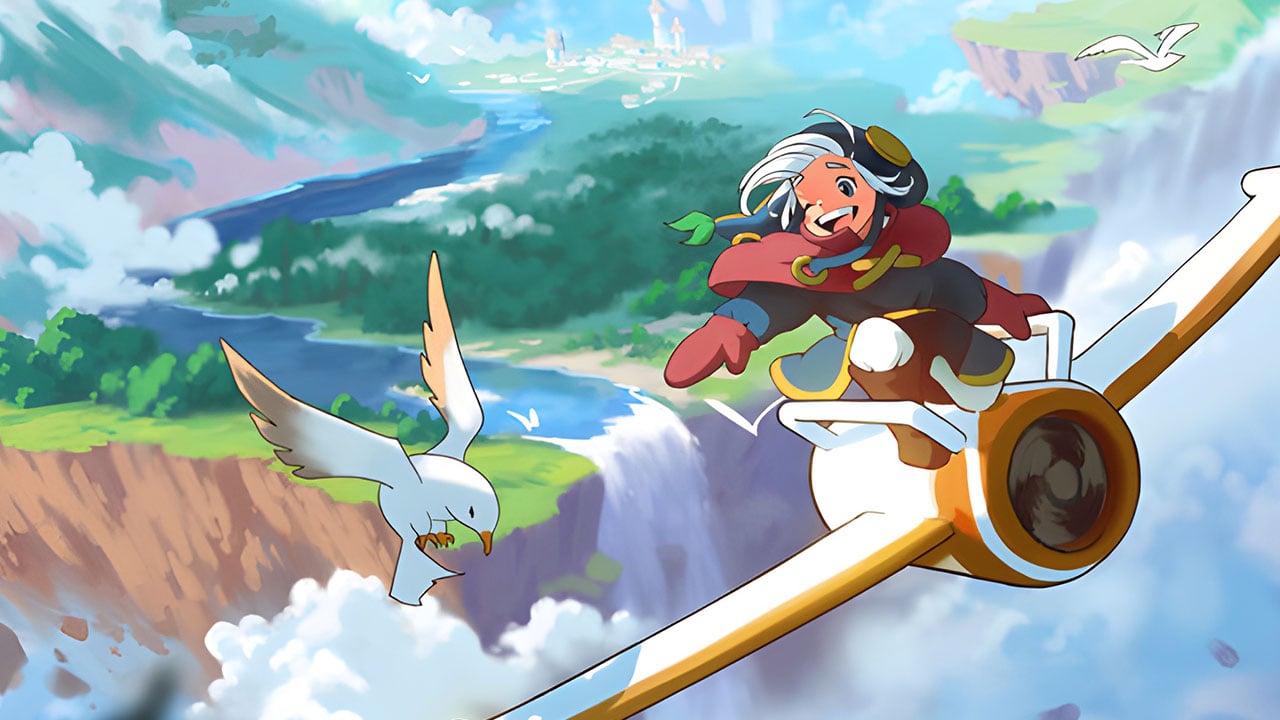 Spend a year away from home on an island in the sky!
Ever dreamt of embarking on a long, beautiful vacation on a distant island? Well, now's your chance! Congratulations to Raw Fury and Studio Supersoft on the release of Moonstone Island! Our team of #QLOCdragons handled the FQA tests for this title.
In Moonstone Island, you'll follow the village's traditions and relocate to an island in the sky to complete your Alchemy training. Build your new home, cultivate crops, and domesticate animals—everything you need to transform the island into a safe and welcoming haven.
Be sure to check it out!