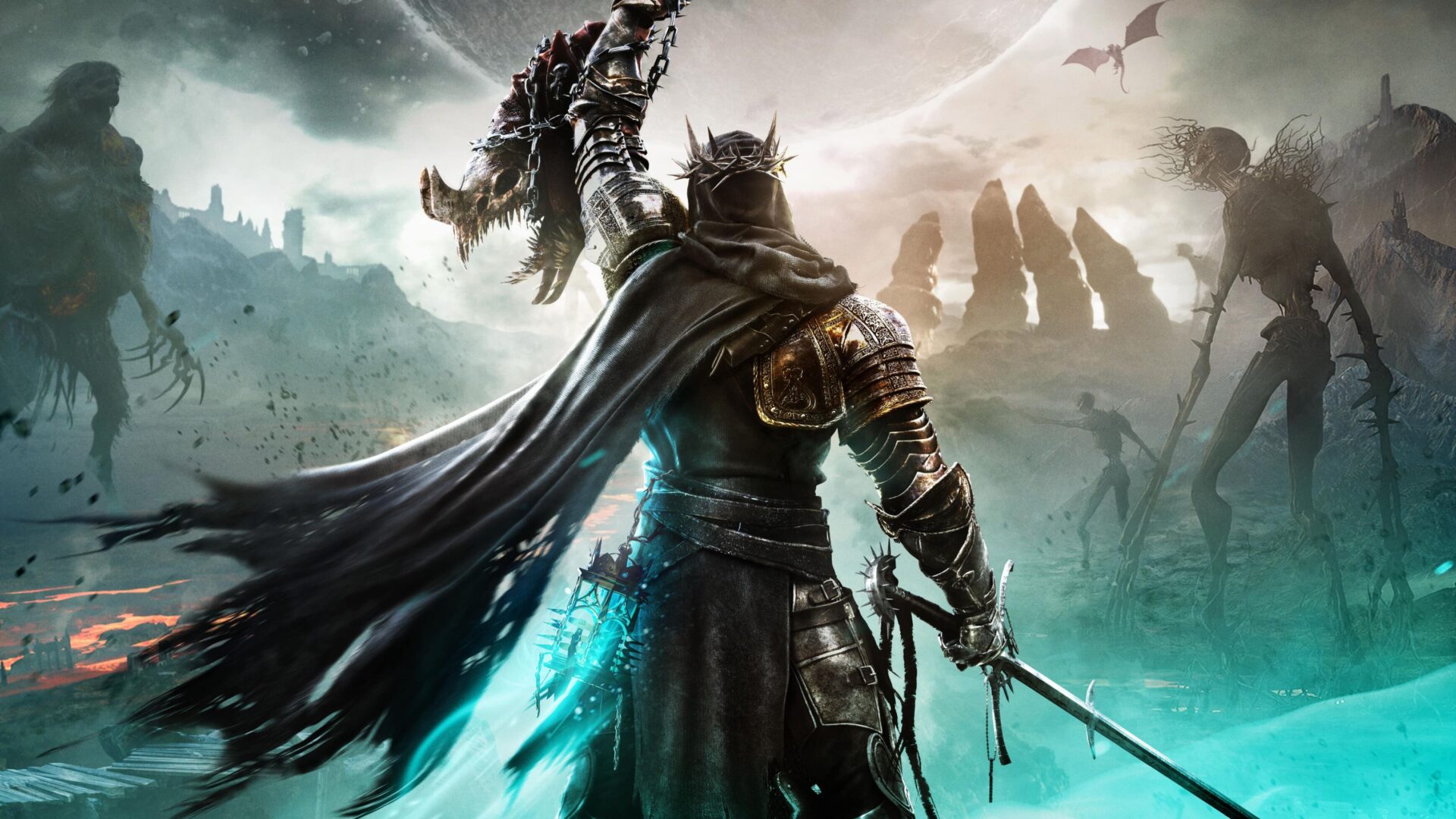 Lords of the Fallen is here!
The demonic hordes of Adyr are gathering - Lords of the Fallen is here!
Congratulations to HEXWORKS and CI Games for this amazing release! We're so excited to be a part of this project, being responsible for translation, as well as functional and compliance tests for the game.
Do you have the strength to take up the mantle of a Dark Crusader and immerse yourself in this action RPG, making a journey not only through the lands of the living but also that of the dead?