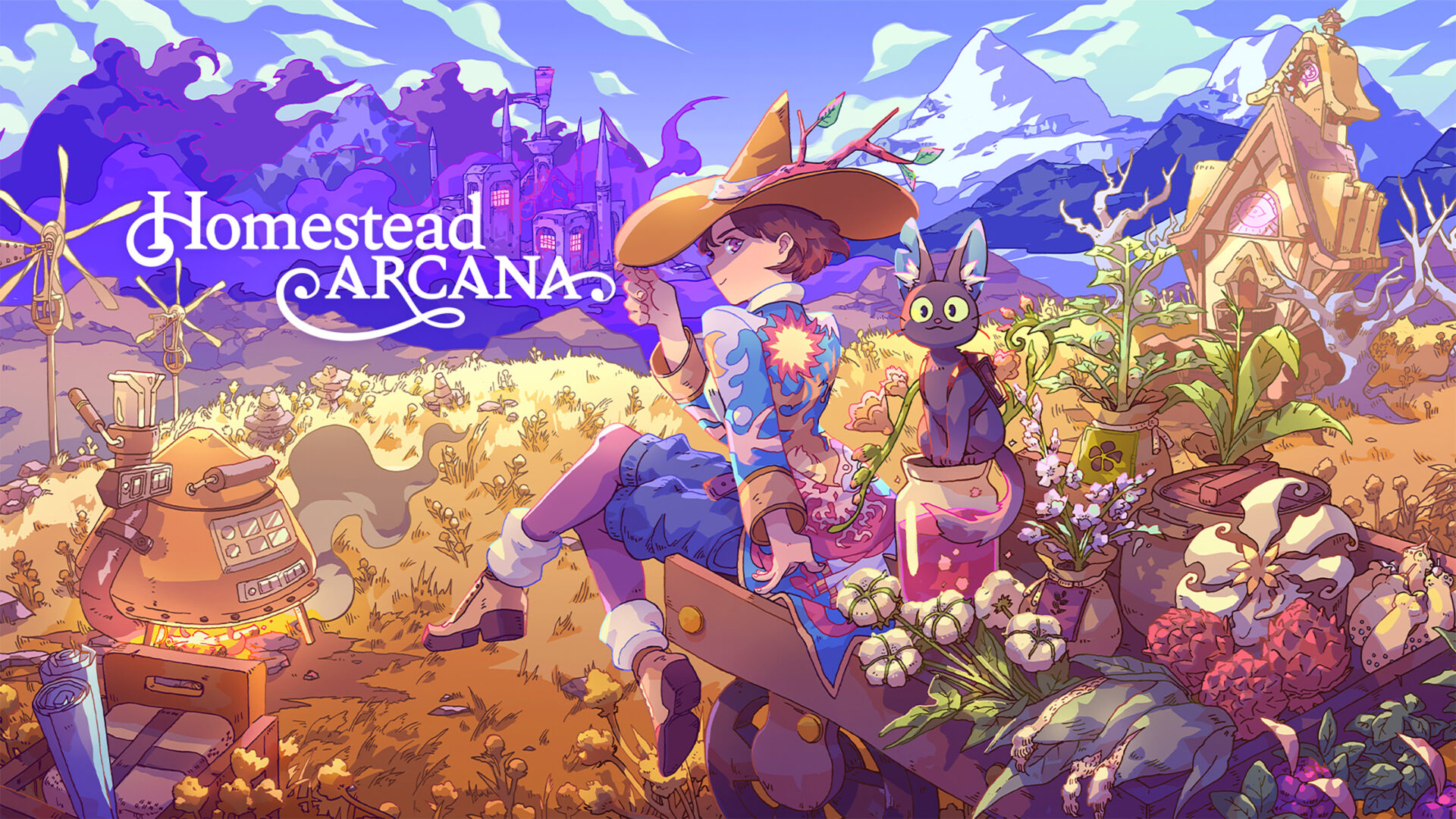 Homestead Arcana got released!
We want to congratulate Skybound Entertainment and Serenity Forge on the release of Homestead Arcana, their magical game.
In this title, you can become a farming Witch and pioneer the range that has been mysteriously corrupted with Miasma. Discover the secret behind its appearance, grow plants to power up your spells, and use nature's magic to heal the land.
Here's what we did to make sure that magic will serve you flawlessly in this game:
• General testing and reporting issues across multiple platforms such as Steam, Windows Store and XSX/XSS
• Testing achievements functionality
• Conducting playthroughs and speedrun tests
• Conducting Performance Tests
• SOAK Testing
• Provided insights to management on critical issues and effectively monitored compliance with standards
We're very happy that nature's magic combines so well with our dragon magic, which made this title so enjoyable during the testing process.
Homestead Arcana is available on Steam.