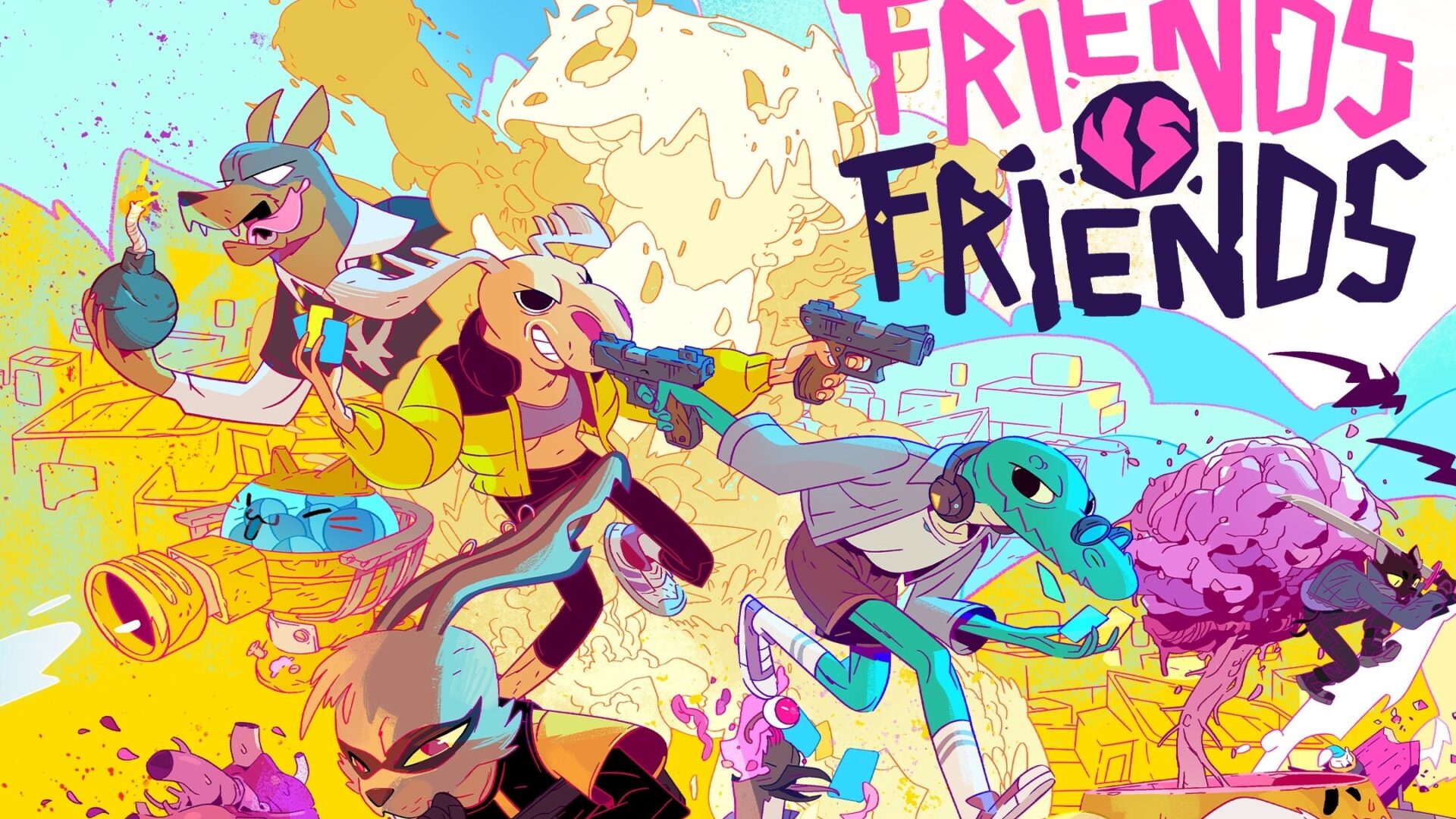 Friends vs Friends out now!
What is the best way to meet new friends? Playing video games, obviously!
Friends vs Friends is a new online PvP shooter from Raw Fury, which allows you to battle against your friends, or team up with them and compete against other squads. You've got a whole bunch of cards to customize your loadout, many characters to choose from, each with different abilities and some action-packed arenas to fight your friends and enemies.
We'd like to congratulate our partners at Raw Fury for this release and thank them for the possibility to perform the functional tests of this title. We've had great fun working on it and fighting other #QLOCdragons. Now it's time for you to join the fight!
Friends vs Friends is available on Steam.