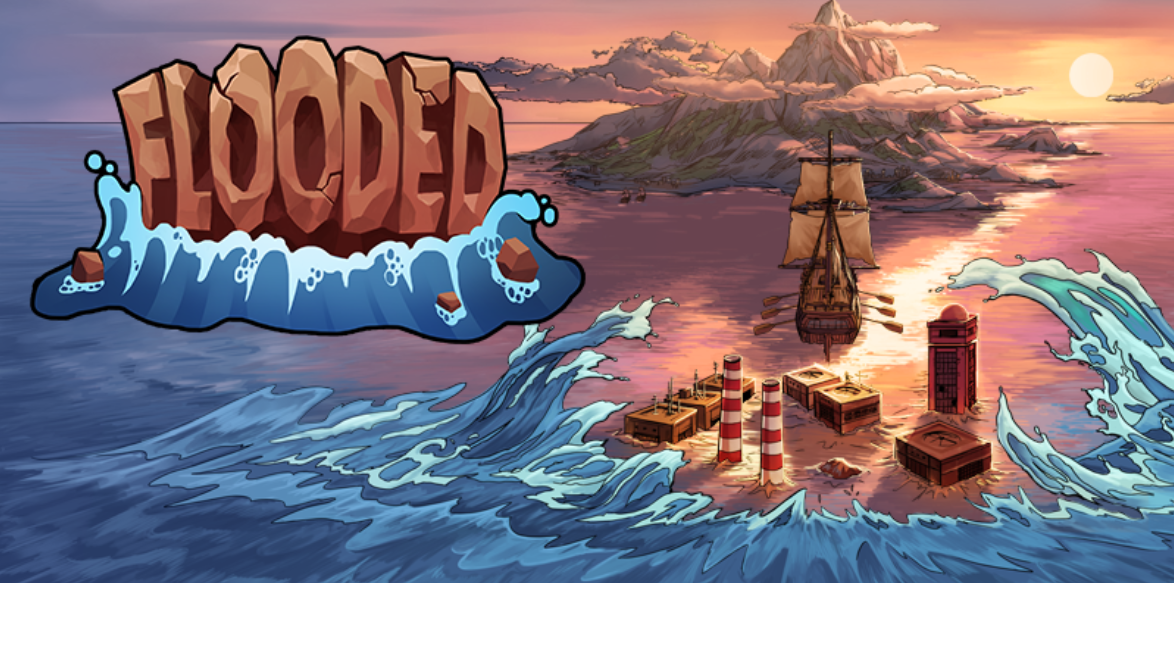 Introducing our partner Artificial Disasters' latest release, Flooded.
This exciting new game is set on an island where water is your greatest enemy. Our QA team did their part and performed the functional tests of this amazing adventure.
As a player, your objective in Flooded is simple – gather resources and escape the island. But don't be fooled, there are plenty of obstacles to overcome, including attacks from other islanders and the occasional flooding of your own island.
If you're a fan of city builders and looking for a fresh and unique take on the genre, then you don't want to miss out on Flooded. Get ready to dive into a thrilling new gaming experience that's sure to leave you hooked!

Flooded is available on Steam.