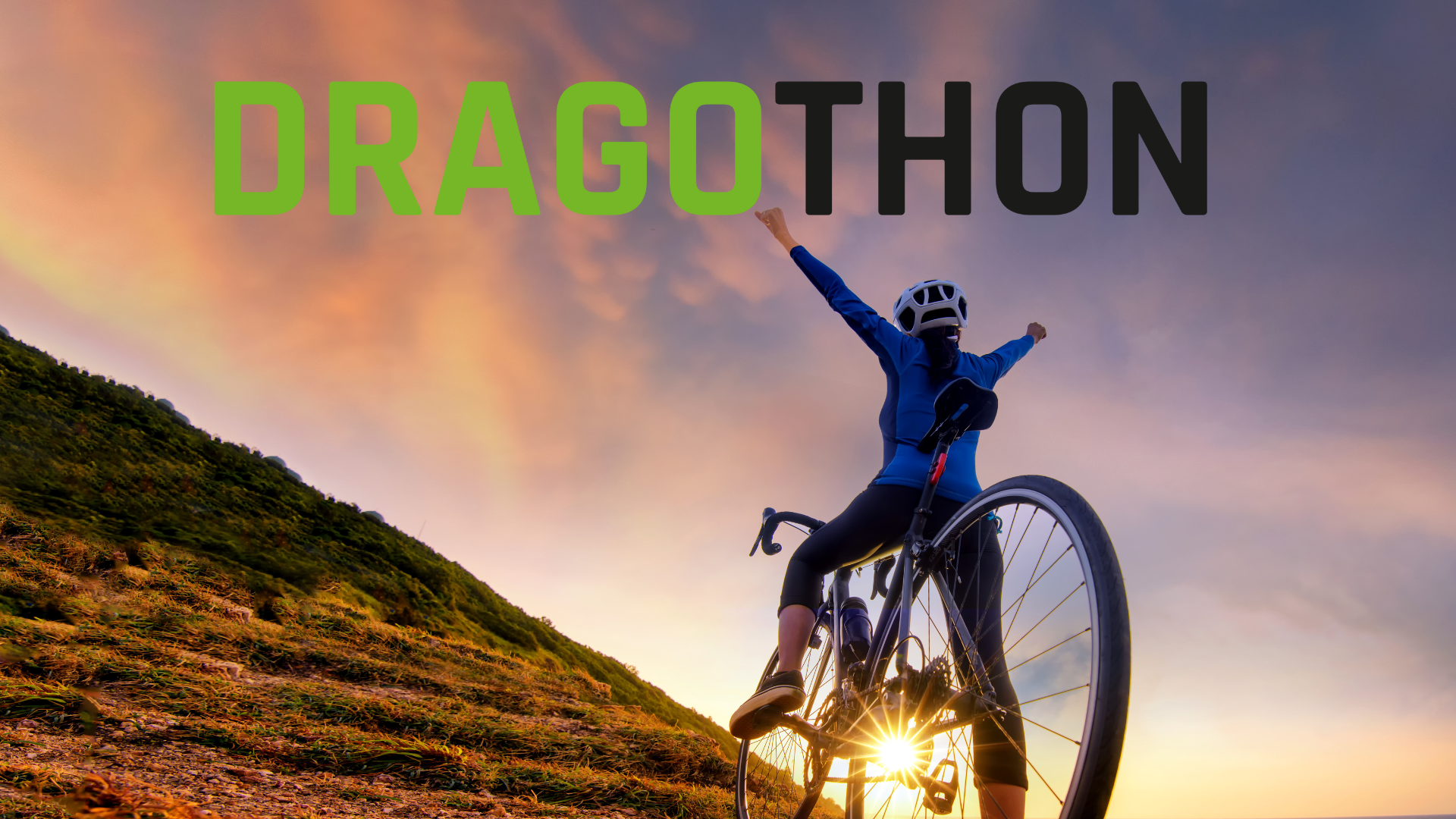 Dragothon – our charity initative
At QLOC, we are committed to caring for those in need. To fulfill this mission, our company organizes a sports competition called Dragothon, which is deeply rooted in charitable endeavors.
We are proud to announce that we have already reached the 8th edition!

So, what exactly is Dragothon all about?

The concept is simple yet powerful! Every participant in this challenge can accumulate kilometers in three distinct categories: running, walking, and cycling. Each kilometer achieved contributes to reaching specific goals, and these goals translate into tangible donations that are directed to various charitable organizations. How do we determine the beneficiaries? In each edition, our employees nominate organizations that hold a special place in their hearts, and then we conduct a company-wide vote to make the final selection.
We are truly proud to say that so far, we have donated a total of 50,150 PLN to those in need, distributed among the following foundations:
– Multiple Sclerosis Association of Poland
– Animal Movement VIVA
– Campaign Against Homophobia
– Koteria foundation
In addition to supporting organizations, we strive to respond to current needs. Therefore, we have made a donation to aid Dagmara Rutkowska, a young woman who is courageously battling her way back to health after a sudden cardiac arrest. The third edition of Dragothon was also exceptional for us in a certain way – #QLOCdragons decided to contribute the entire raised amount of 10,000 PLN, to support our friends in Ukraine.
Dragothon is deeply embedded in the DNA of every employee of QLOC. We take great pride in promoting a healthy lifestyle and ensuring sufficient physical activity, as it enables us to make a positive impact on the lives of others.