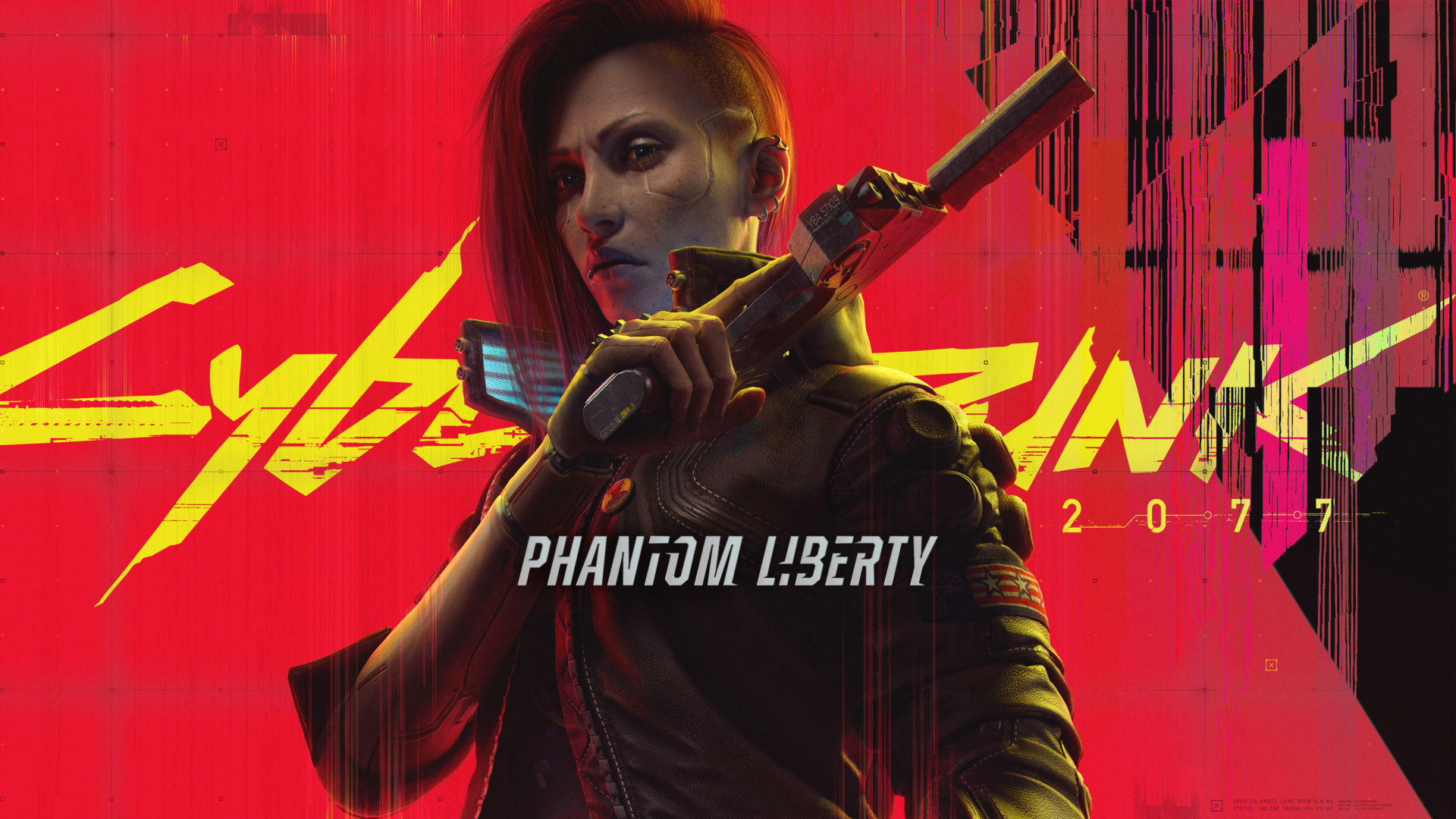 Cyberpunk 2077: Phantom Liberty
Here comes irresistible fusion of Cyberpunk and espionage in Phantom Liberty!
Congratulations to CD PROJEKT RED for this long awaited release! Our #QLOCdragons took care of the FQA and CQA tests of this title.
The stakes are higher than ever, so you better be prepared – new skill tree, new tech, cyberware, vehicles and weapons, all waiting for you to power up for the upcoming mission.
Are you ready to decide how the story ends?