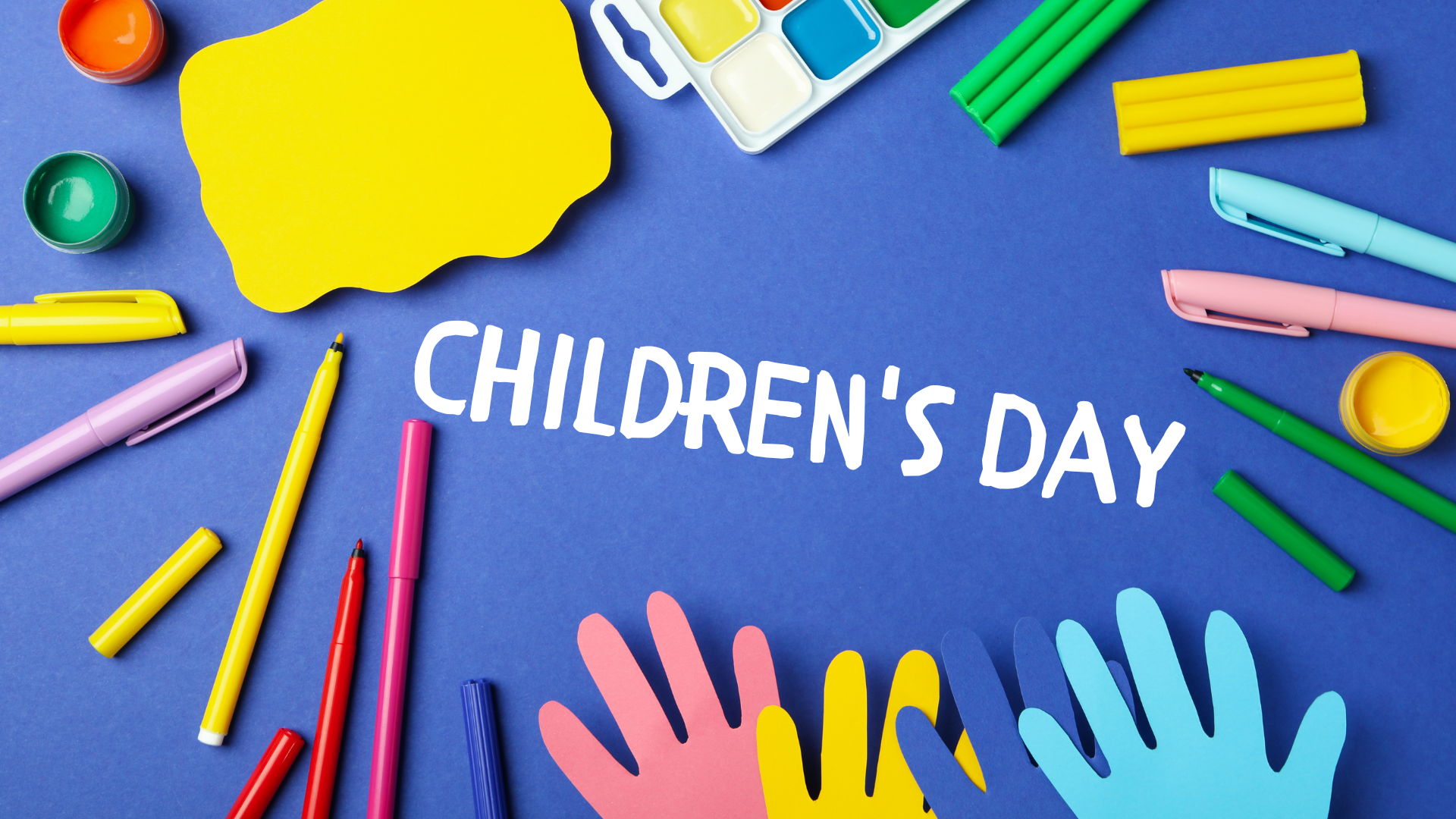 So, to celebrate the spirit of togetherness, we organized a spectacular family picnic, designed especially for the little #QLOCdragons who bring joy to our lives.
We went all out and invited a team of talented animators to our office, who have mastered the art of making children smile!

As the day of the picnic arrived, we had an array of exciting attractions planned to keep the children entertained from start to finish. The atmosphere was filled with anticipation and laughter as families gathered in our office courtyard. Let us share with you the incredible activities that awaited our little guests:

• balloon animals,
• creative soap bubbles,
• happy sports competitions for children and adults,
• animation dances and dance games,
• painting dragons on faces and bodies,
• building with construction straws,
• creative art workshops,
• LEGO and LEGO Duplo bricks,
• video games.

But our efforts didn't stop there! The local park graciously supported our initiative by providing a range of outdoor attractions.
As the day drew to a close, we couldn't help but feel a sense of fulfillment. The smiles on the children's faces, the laughter that filled the air, and the memories created were worth every moment of of planning and preparation. We were reminded that nothing is quite as enjoyable as the pure, uninhibited laughter of a child.