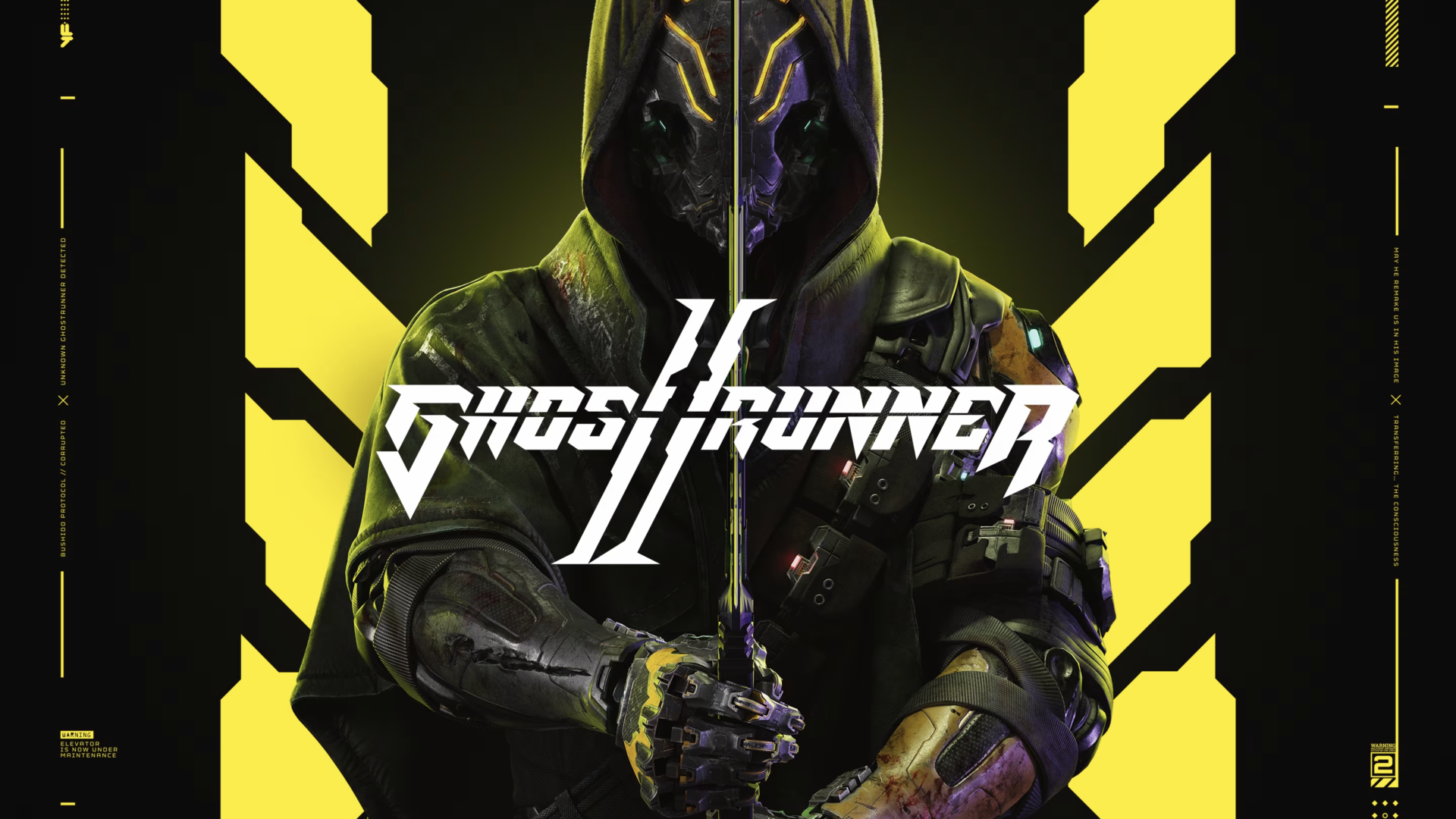 Ghostrunner 2 hit the shelves!
Get your cyber blades ready, Ninjas! Ghostrunner 2 has hit the shelves!
Kudos to the ONE MORE LEVEL team for bringing us another dose of HARDCORE cyberpunk action! We're thrilled to have contributed to this epic project with our Functional Quality Assurance team.
Step into the post-apocalyptic future with
#Ghostrunner
2! Sharpen your skills and prepare for intense boss battles, an immersive storyline, exciting new game modes, and a pulsating synthwave soundtrack.
We're ready to slice into this game!