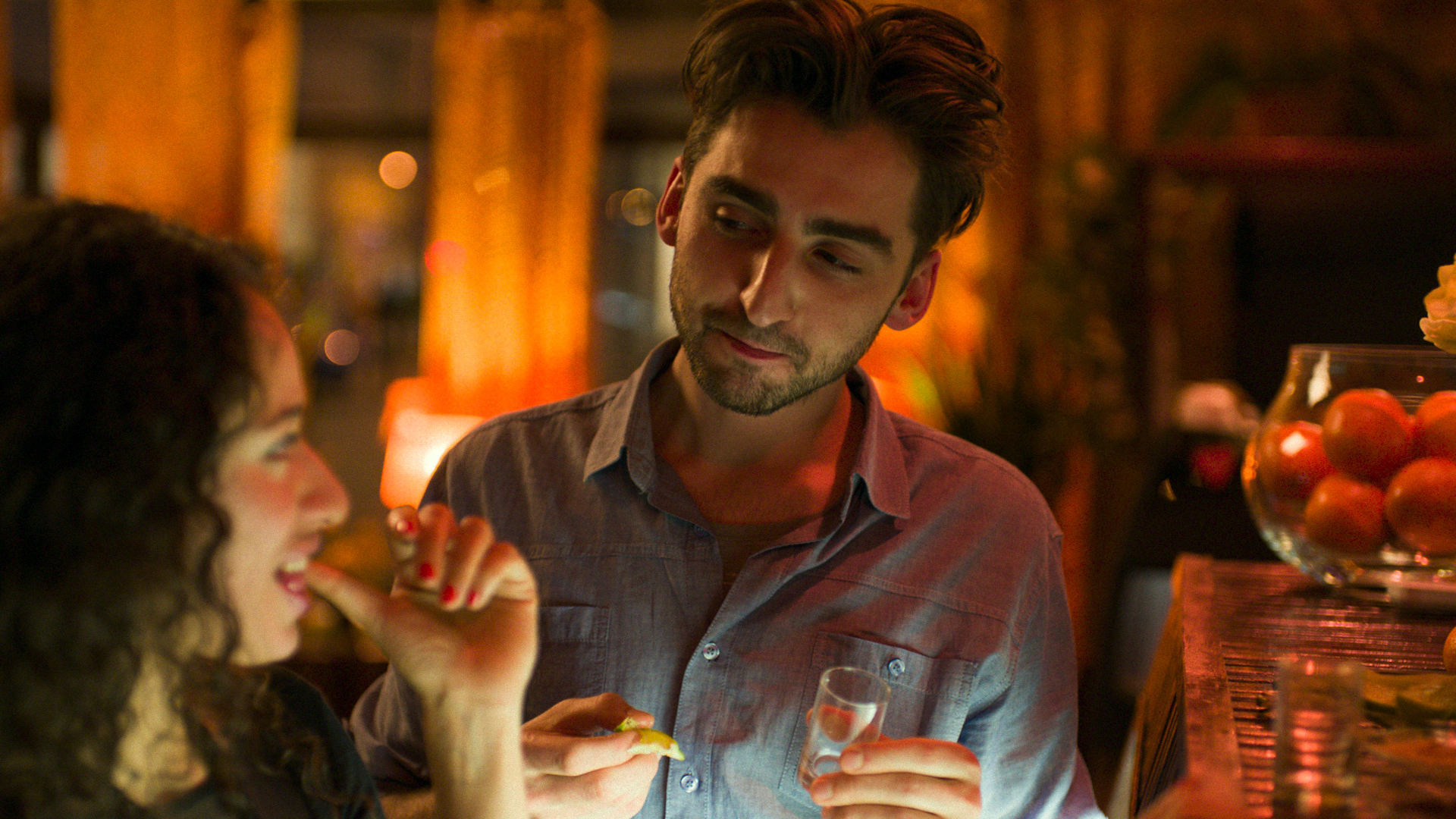 If you understand what it means to "go camping with your friends" in Counter-Strike, you will probably get how difficult it is to live your life as a Kamper.
We are emotionally involved in this movie project, not only by our people and the production value of QLOC offices but also because this is simply a good movie on life priorities.
Just have a look at the trailer with English subtitles. KAMPER film will be out on July 15th.