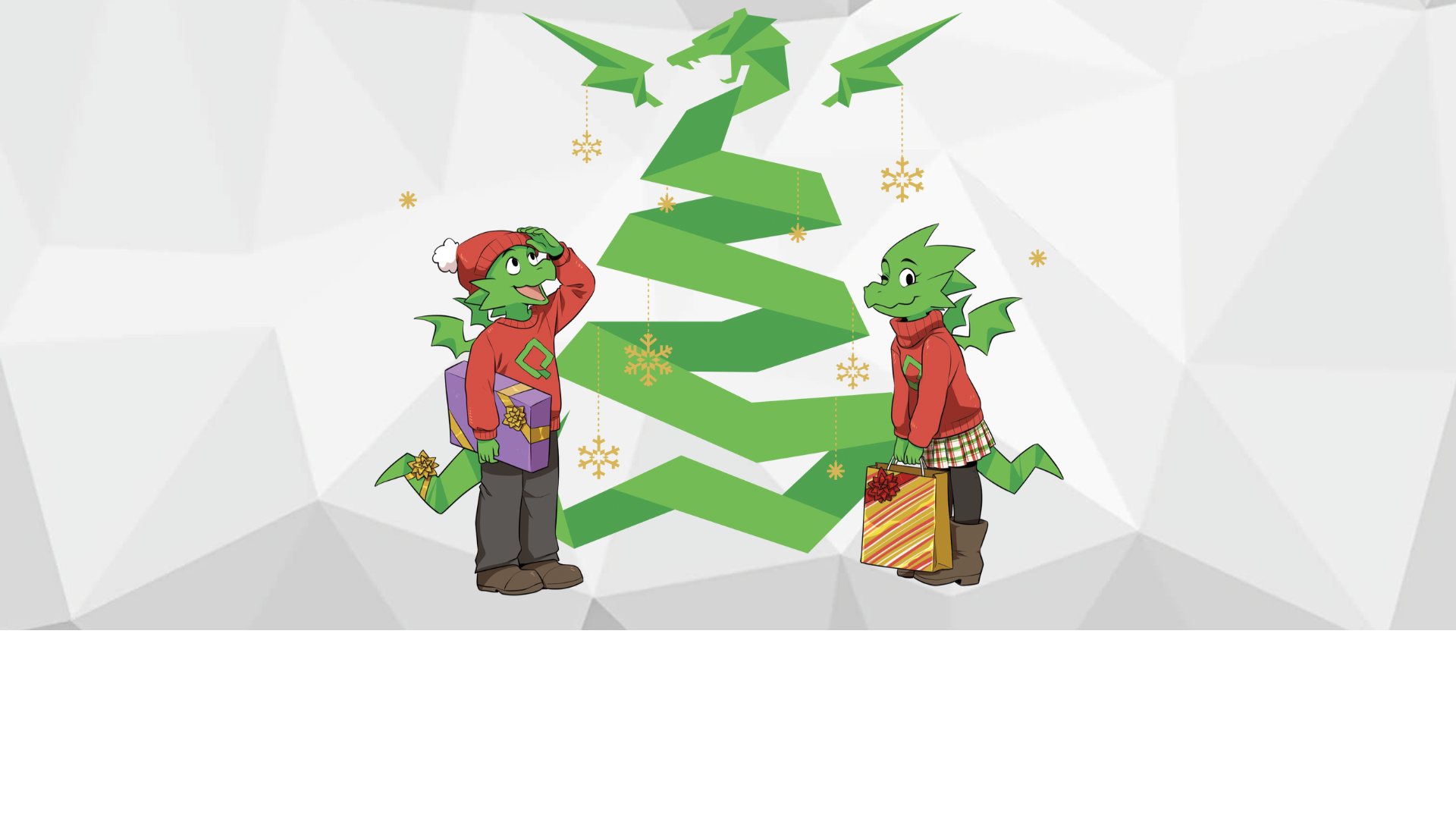 We didn't organize a Christmas Eve party for our employees in 2022... because we decided to host a Christmas Day celebration instead!
It was truly an incredible day when our #QLOCdragons had the opportunity to showcase their talents to their fellow employees during the Christmas Fair. We were pleasantly surprised to discover such a wealth of talent among our staff. We were able to admire a wide array of beautiful, handmade items including jewelry, candles, plush dragons, greeting cards, and much more.
The entire amount collected at the fair, totaling almost PLN 6,000, was donated to charity.
Furthermore, we had the chance to participate in various workshops such as embroidery, knitting, figure painting, and creating canvas bags, among others. We also gained valuable knowledge on topics like 'how to run RPG sessions'.
To enhance the Christmas atmosphere, we indulged in the delightful scents and flavors of mulled wine and delicious cakes. We all agreed that it was a wonderful feeling to once again combine the joy of having fun together with the satisfaction of doing good and helping others.