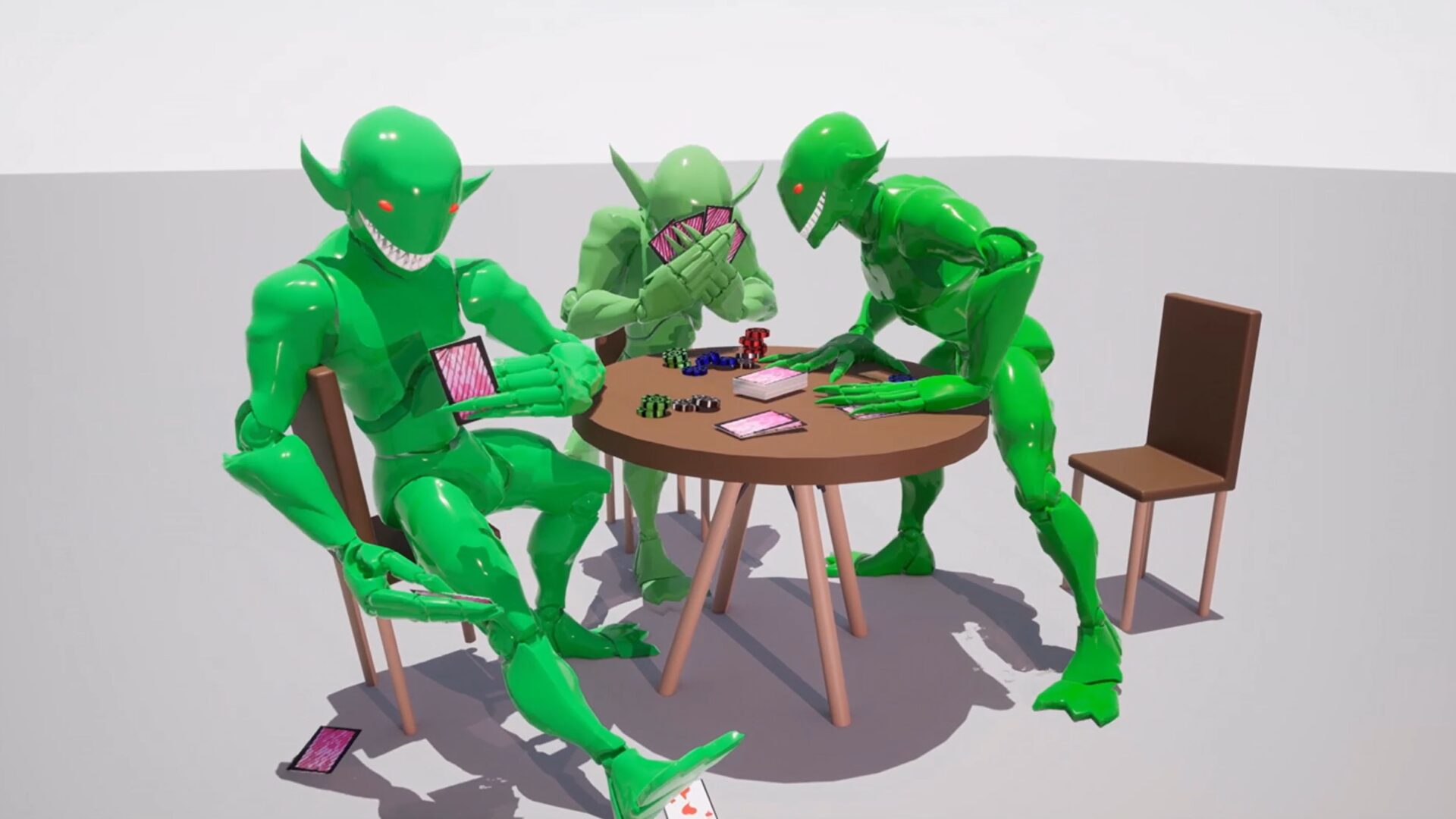 Come check out our new showreel presenting the animation capabilities of QLOC!
Our ART offers 360° gamedev services through strike-teams. We provide the entire pipeline from concept to model, animation, and engine implementation. Here's a brief showreel of what our artists are capable of:
For more of our art works, please follow our Artstation profile: www.artstation.com/qloc.