Currently, QLOC boasts three modern offices located in Europe.
In Warsaw you can find our head office. Our branch office dedicated to specific services is located in Gdańsk. A new office focused on development-related services is located in Kyiv. We are planning further expansions abroad in the upcoming years.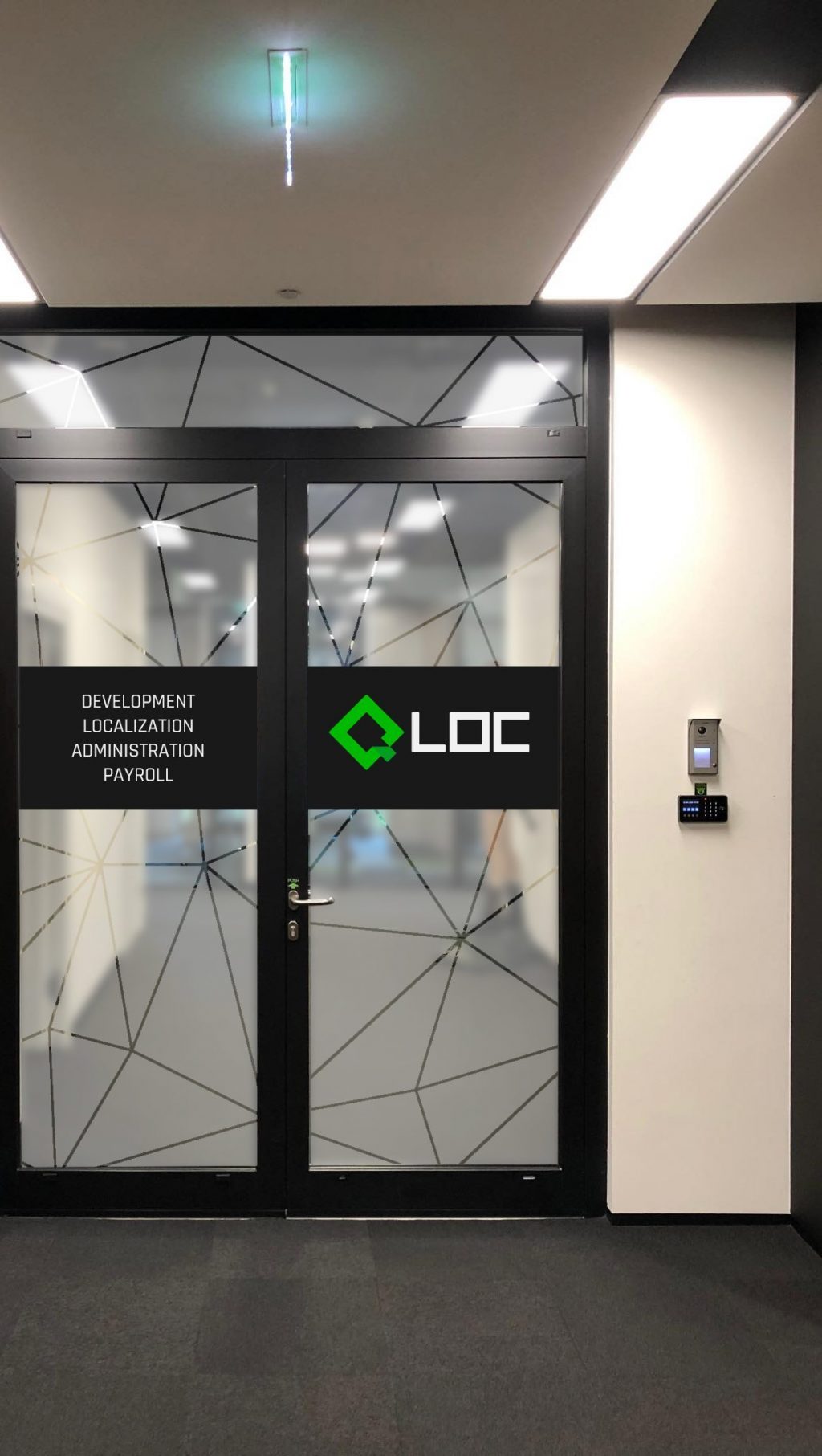 Office in Warsaw
The head office of QLOC is located at an extensive business complex in Warsaw, Poland. This site is the heart and brain of all our operations.
Warsaw has been a key location for QLOC since the founding of the company. It is where we started small, then worked industriously to become a first-class service provider for video game developers and publishers from around the world. Our core business departments ‒ Development, Art, Quality Assurance, and Localization ‒ have all originated here. Once squeezed into a tiny, single-story warehouse, now they spawn over three levels of a polished, modern building located less than 8 minutes by car from the Warsaw Chopin Airport and about 15 minutes from the Warsaw City Centre.
In Warsaw we're looking for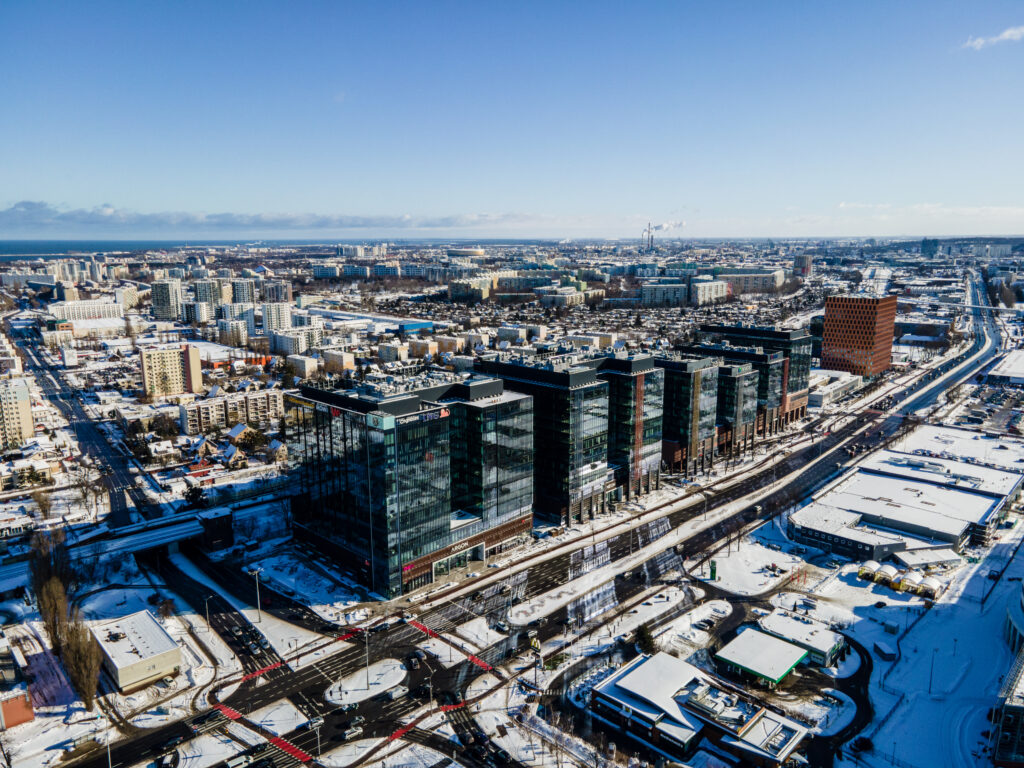 Office in Gdańsk
The office in Gdańsk, Poland, accommodates self-sufficient branches of our Development and Quality Assurance departments.
This site was founded by QLOC at the Alchemia complex in Gdańsk back in 2018, as a direct response to the ever-increasing demand for our development services. We chose Gdańsk and the surrounding Pomerania region because of the accessibility and attractiveness of the area, as well as relocation opportunities for our employees from other cities in Poland and abroad. But above all, we were drawn by the exceptional qualifications of the local specialists. A year later, as the Gdańsk office expanded and acquired more and more complex projects to work on, we saw the need for on-site quality assurance support. Thus, a new QA team was started at this location. We are happy to see this team grow and successfully conduct the testing of video games for various platforms.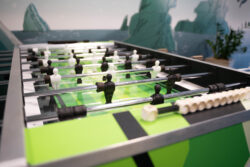 In Gdańsk we're looking for
Workplace: Warsaw / Gdańsk / Remotely


Read more

Workplace: Warsaw / Gdańsk / Remotely

Read more

Workplace: Warsaw / Gdańsk / Remotely


Read more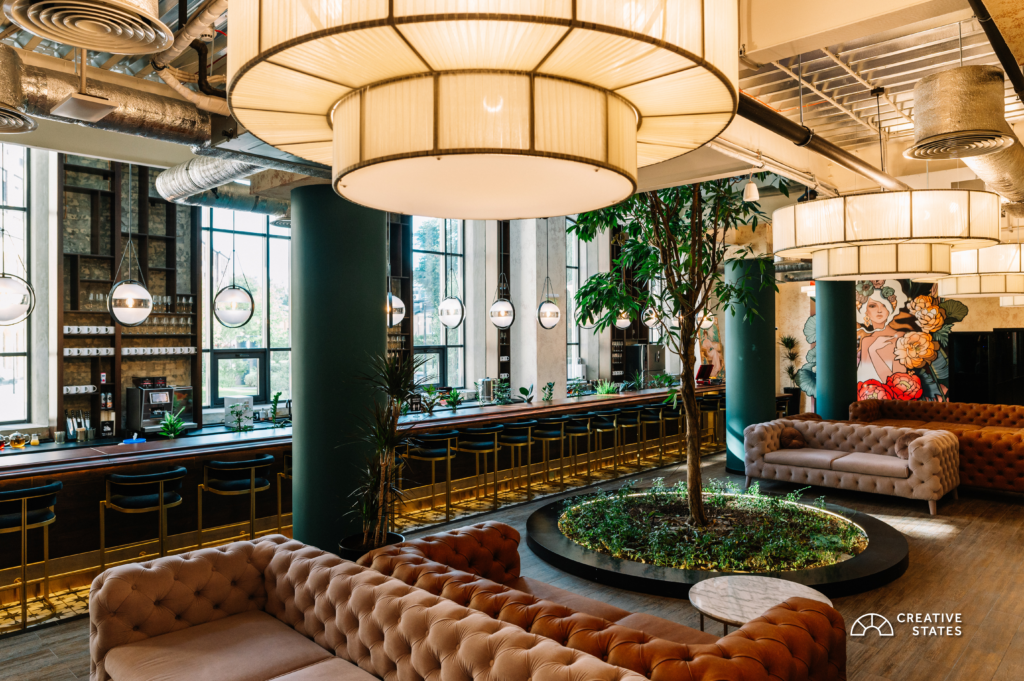 Office in Kyiv
Our office in Kyiv, Ukraine primarily serves the employees of the DEV department, which is constantly expanding and evolving.
Located in the Creative State of Arsenal complex, our office in Ukraine was chosen and leased for our Ukrainian friends in 2021. The backbone of our team is formed by the talented employees of the DEV department, while a member from the HR department provides invaluable support for ongoing development of the team. This stunning and contemporary office is conveniently located, offering a range of recreational facilities and amenities that are accessible to our employees also outside of regular working hours.
In Kyiv we're looking for